To love and serve the community is a respectable act. Here are some community quotes for you to ponder on that will surely aid you to become a better person and a better member of the community.
The greatness of a community is most accurately measured by the compassionate actions of its members.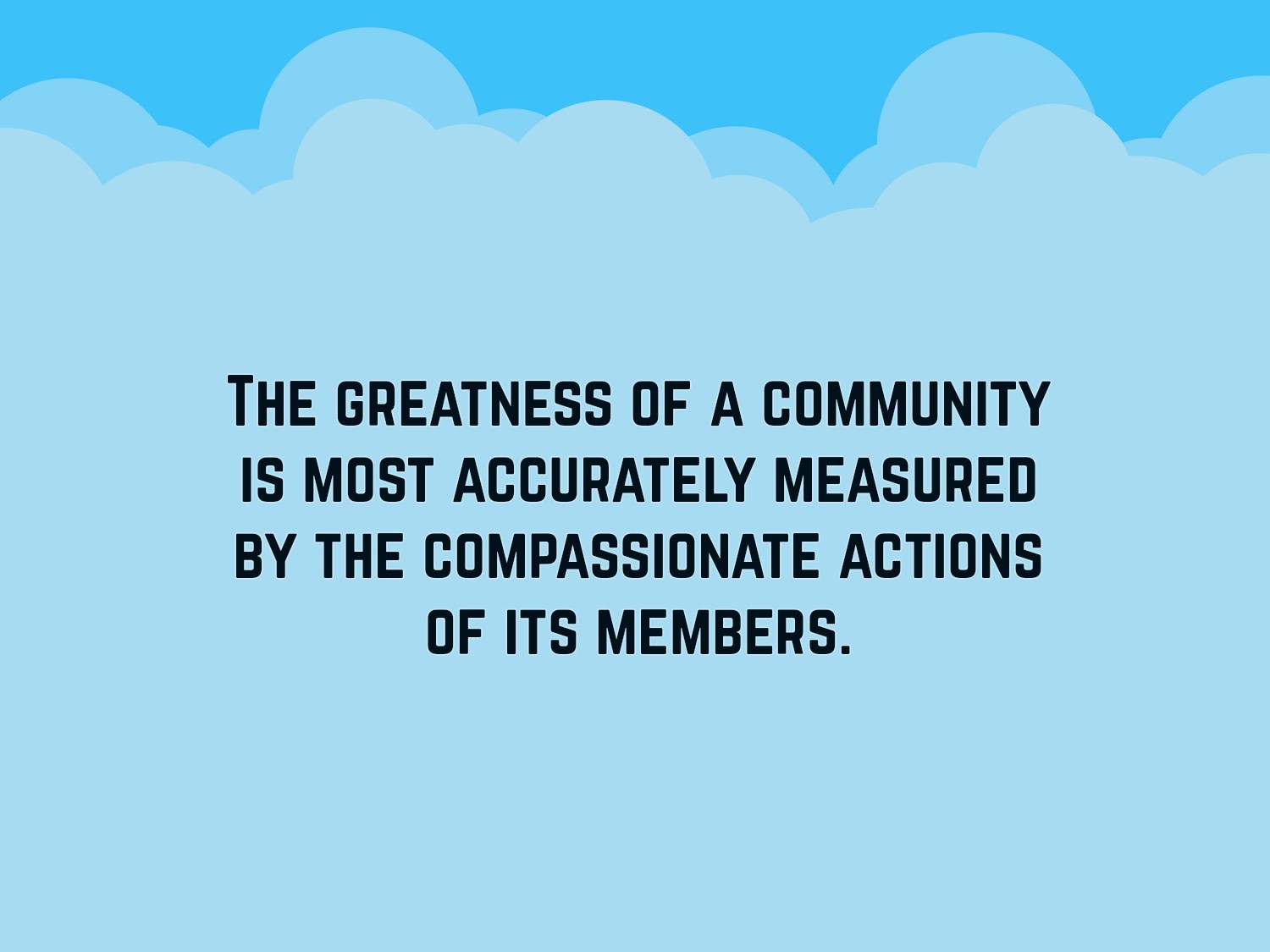 We cannot seek achievement for ourselves and forget about progress and prosperity for our community… Our ambitions must be broad enough to include the aspirations and needs of others, for their sakes and for our own.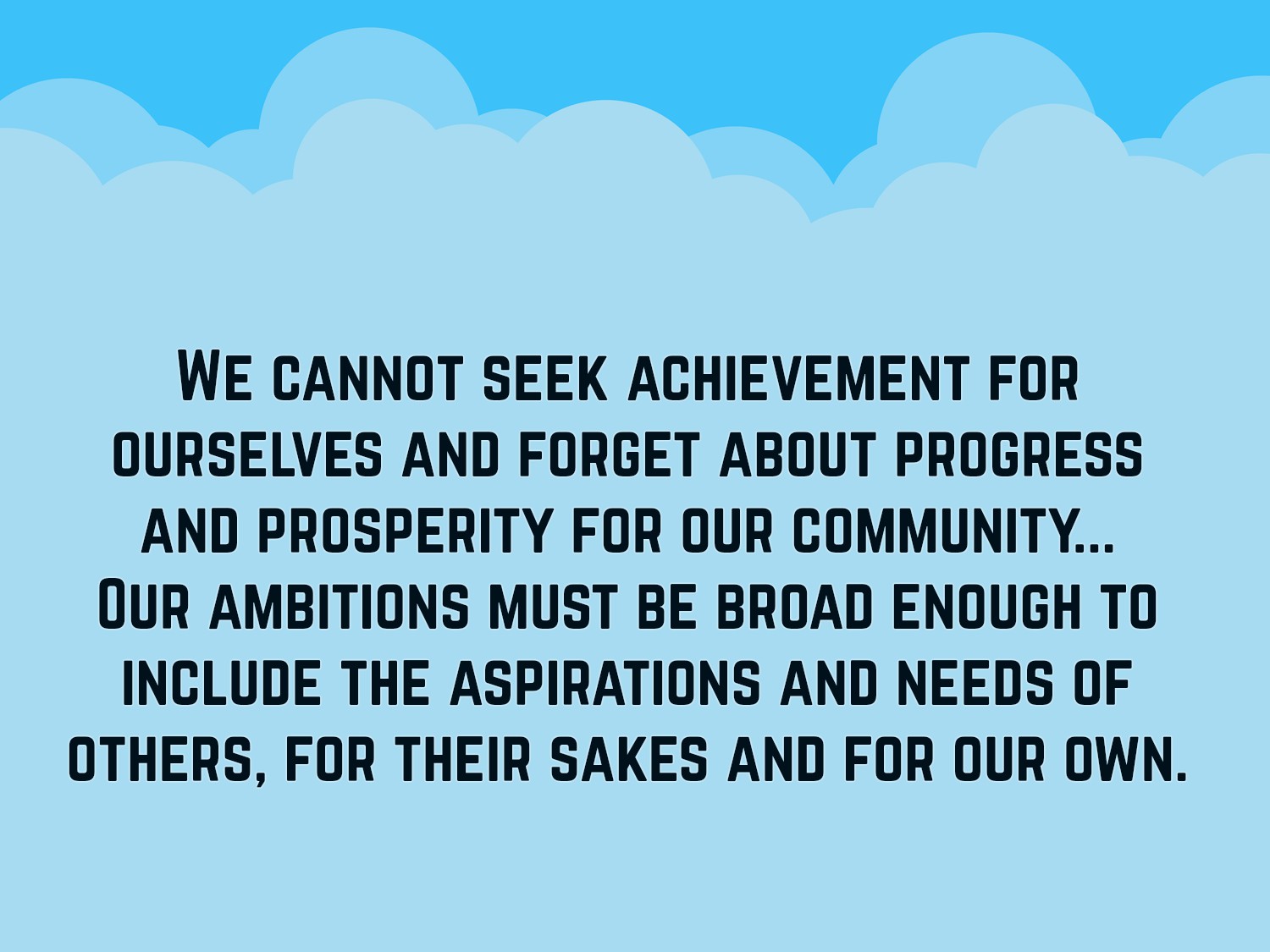 Every successful individual knows that his or her achievement depends on a community of persons working together.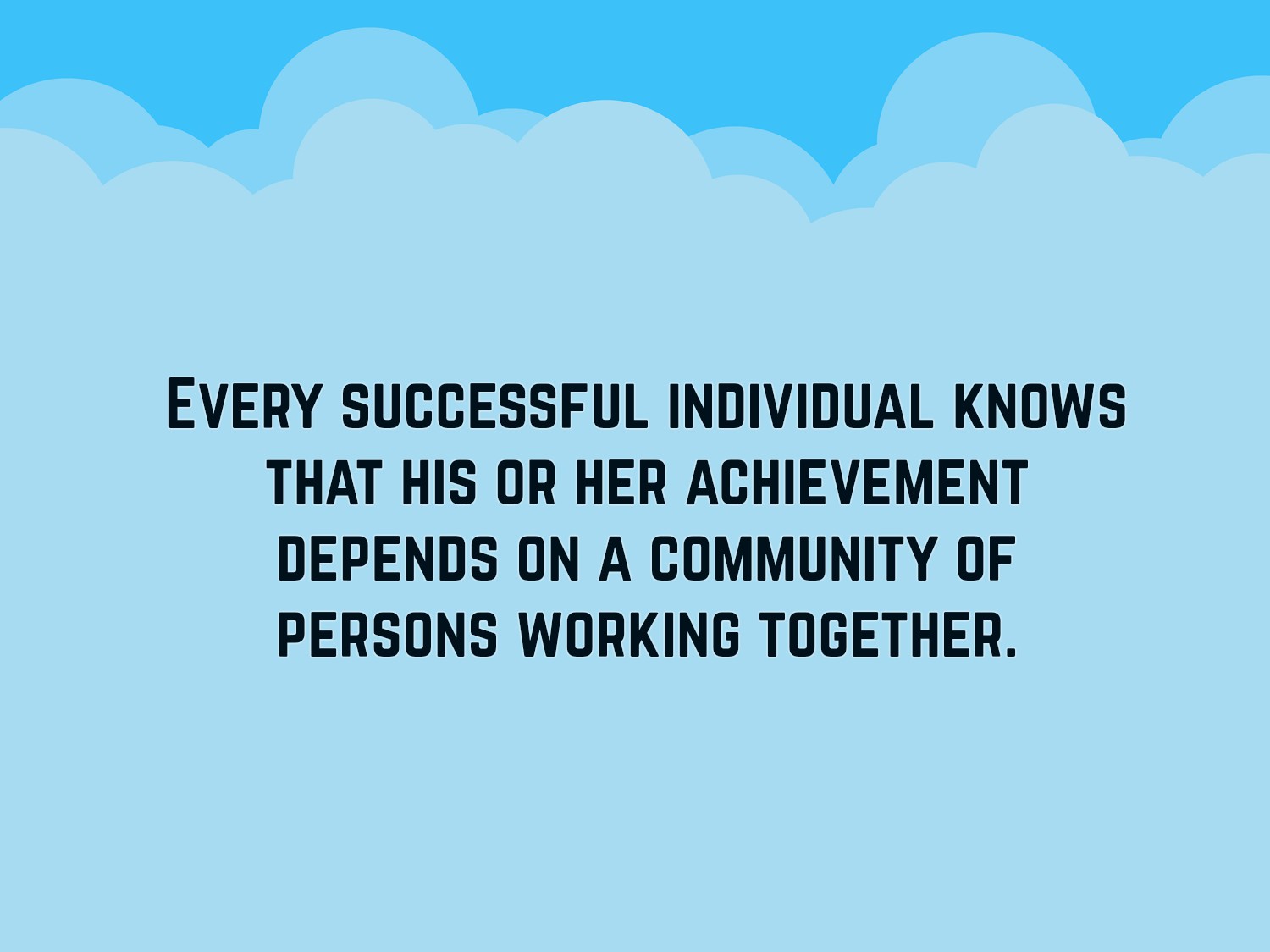 Education is for improving the lives of others and for leaving your community and world better than you found it.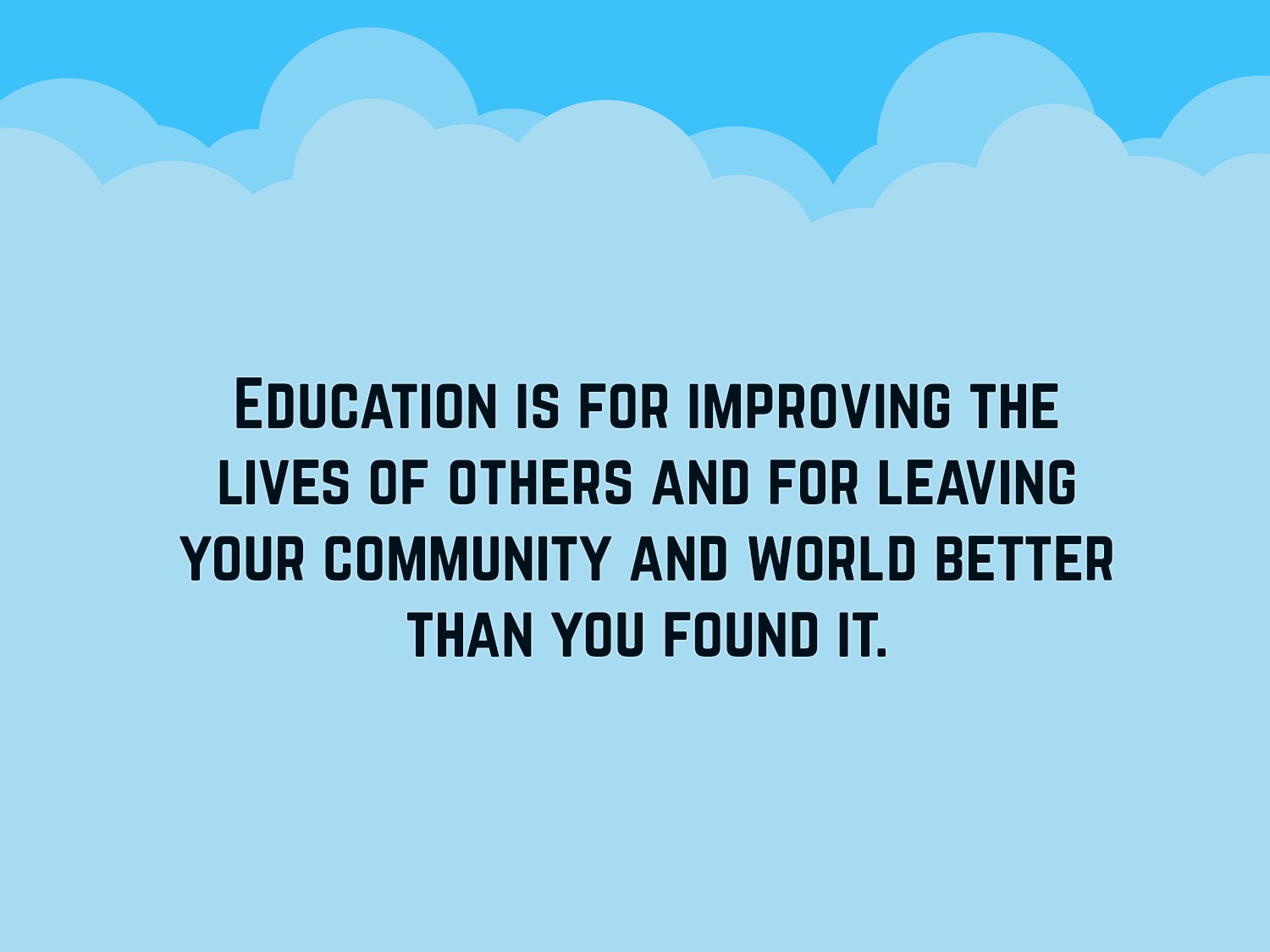 A true community is not just about being geographically close to someone or part of the same social web network. It's about feeling connected and responsible for what happens. Humanity is our ultimate community, and everyone plays a crucial role.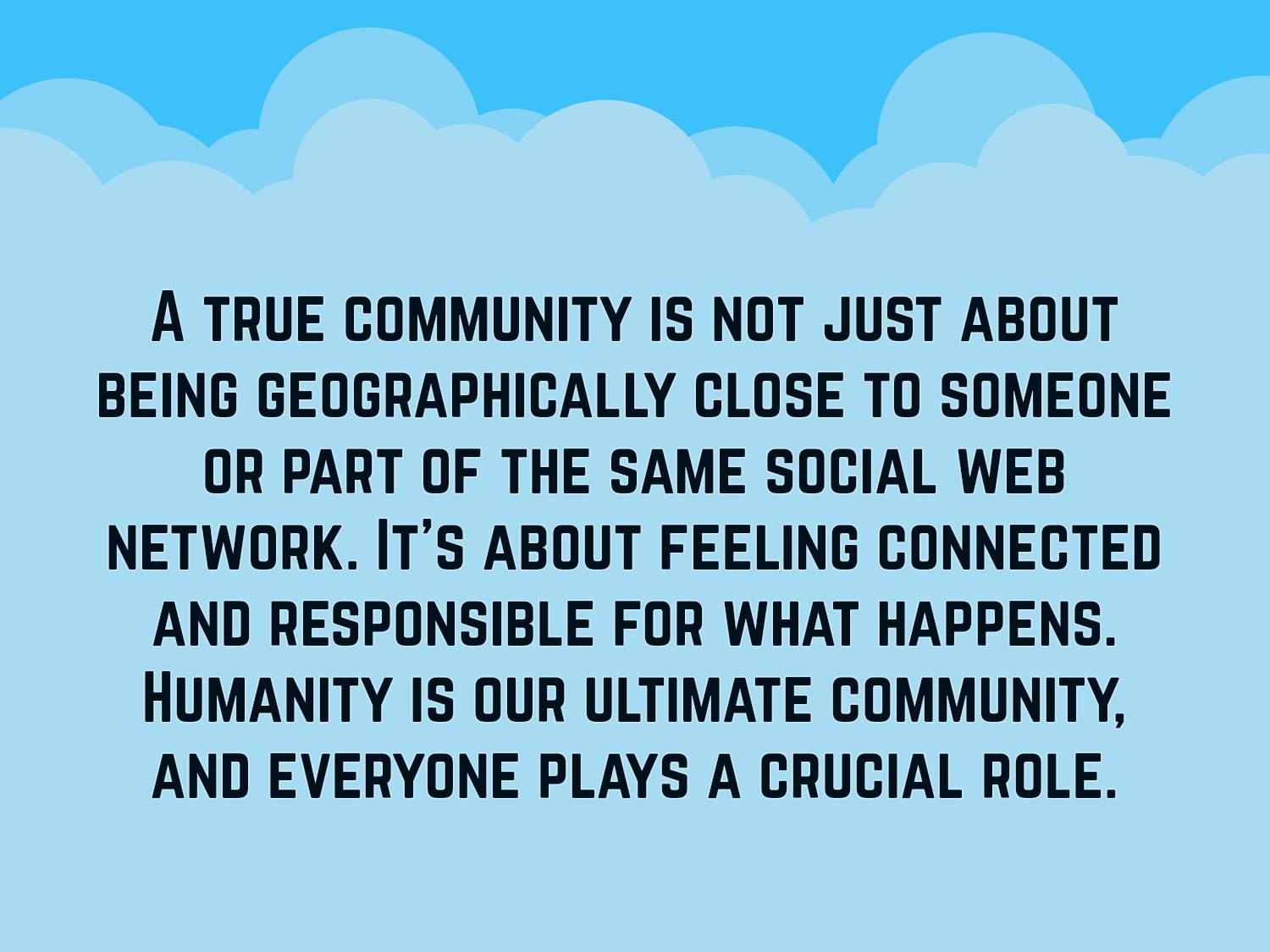 Law is nothing other than a certain ordinance of reason for the common good, promulgated by the person who has the care of the community.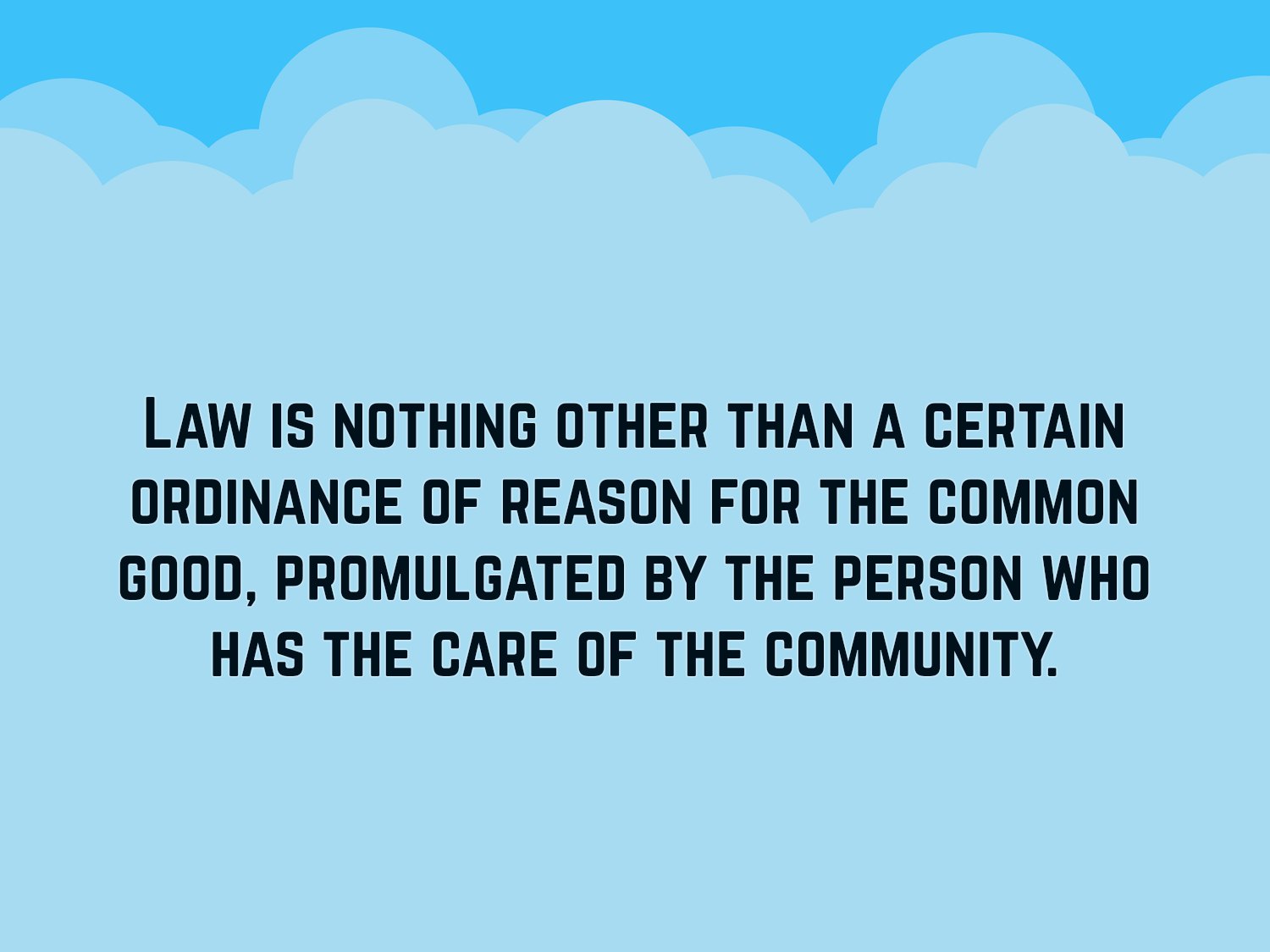 Education is not a tool for development – individual, community and the nation. It is the foundation for our future. It is empowerment to make choices and emboldens the youth to chase their dreams.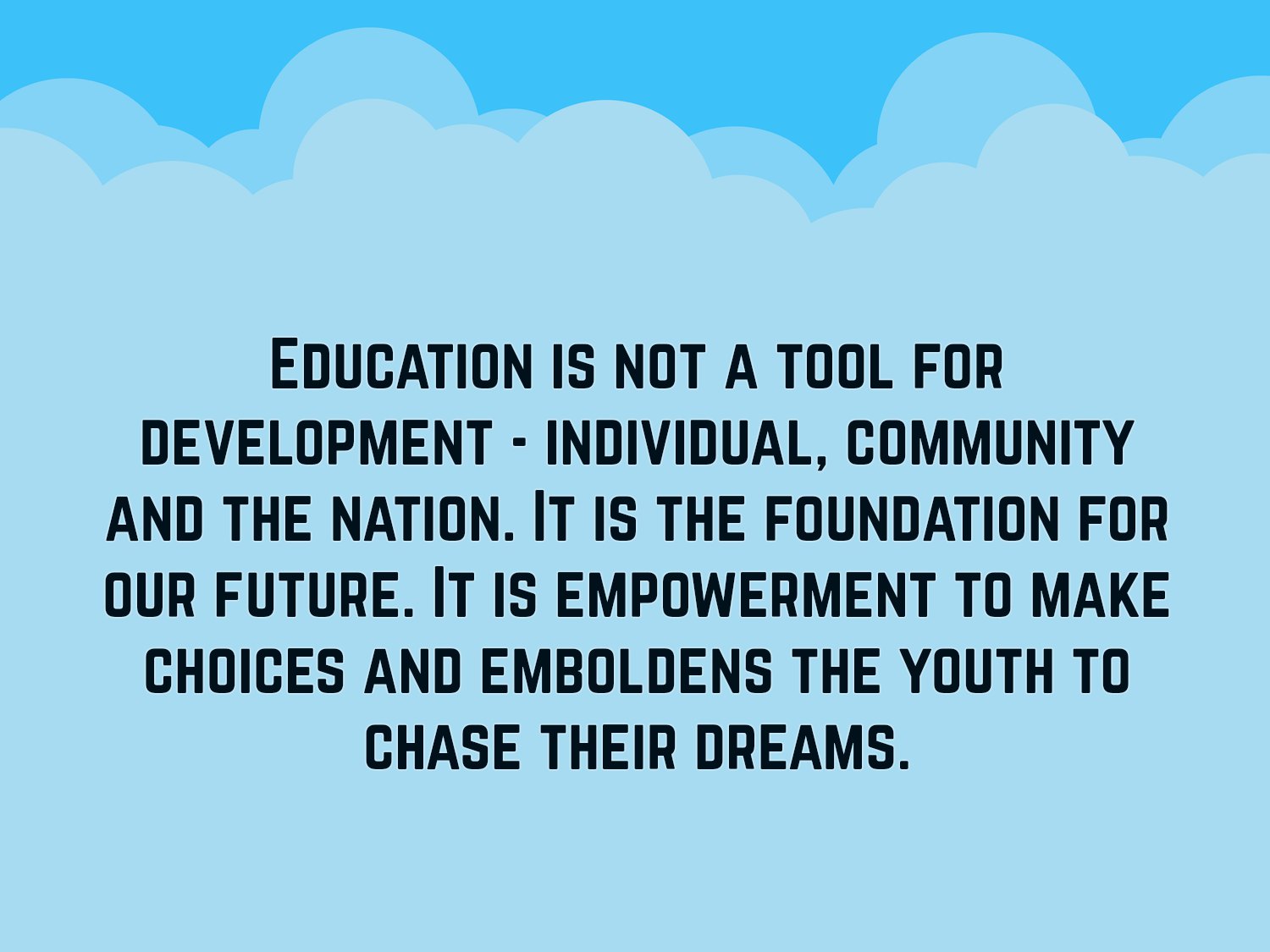 Home is where children find safety and security, where we find our identities, where citizenship starts. It usually starts with believing you're part of a community, and that is essential to having a stable home.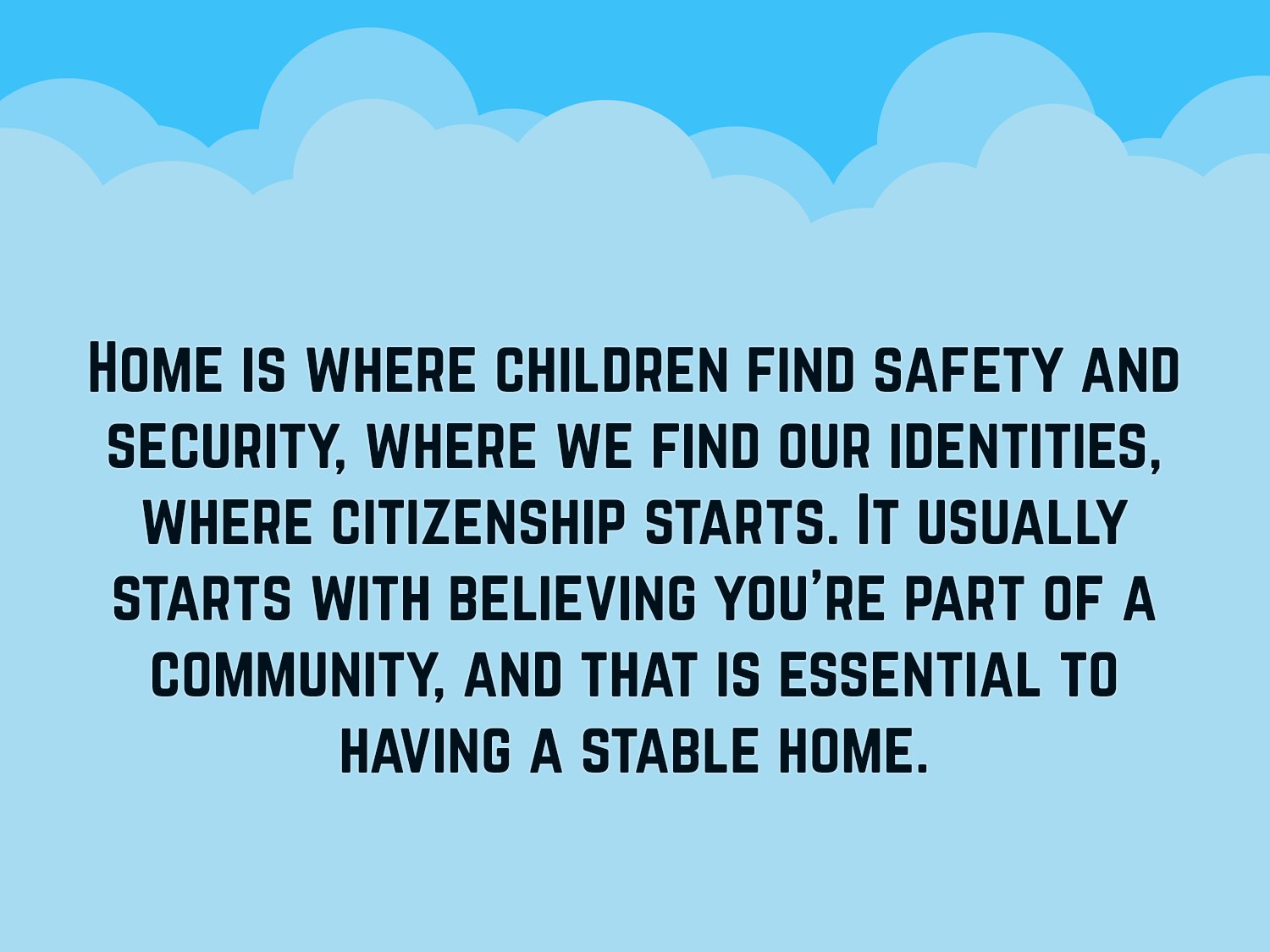 One of the very rewarding aspects of my work has been the interaction with a superb group of colleagues and friends in the atmospheric sciences community.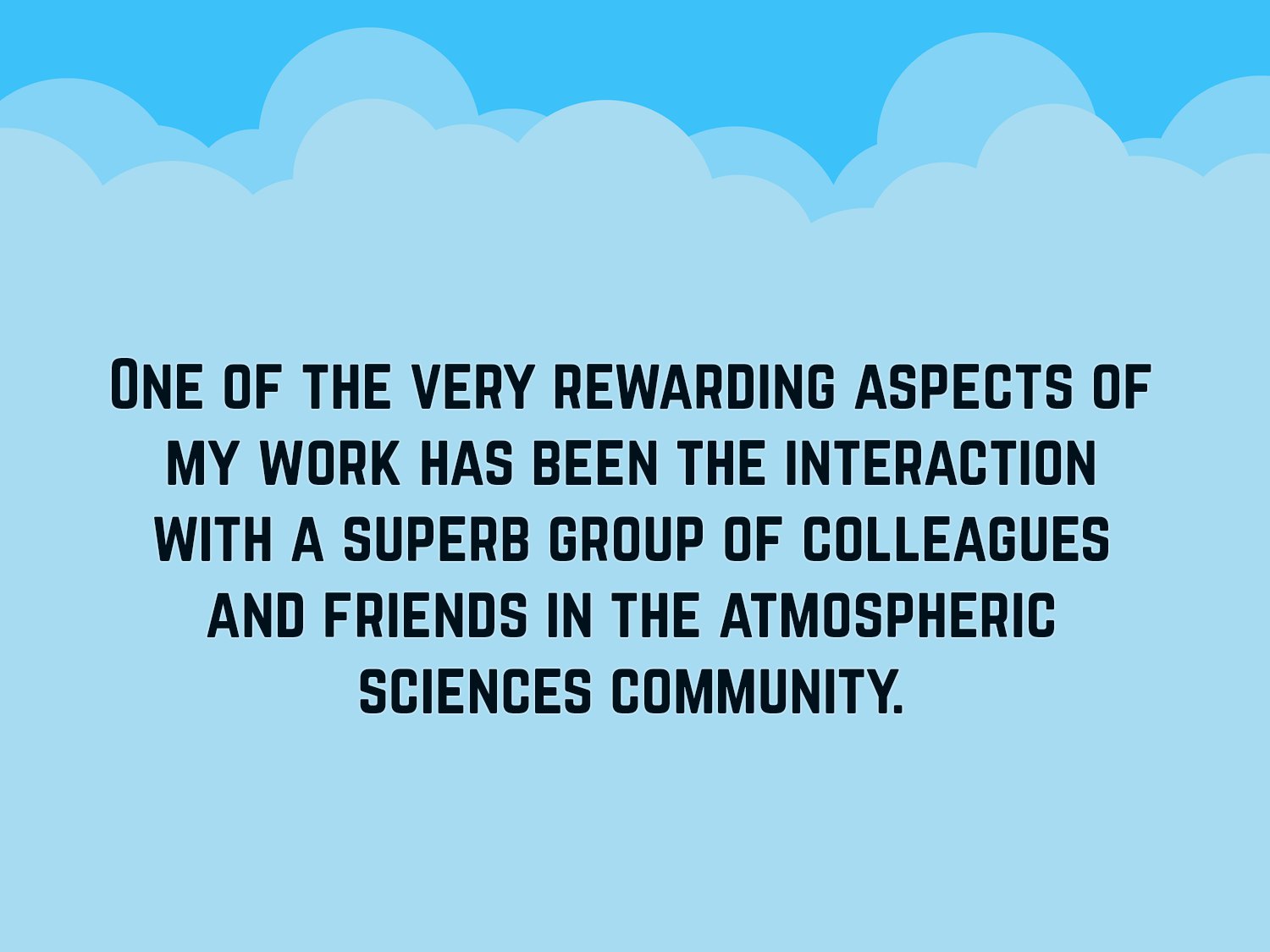 About Our Community Quotes
A good community is a group of people who supports each other to bring out the best of their capabilities into the greater good. Being part of a community with advocacy does not only strengthen such sense of belongingness but also molds a person into a better individual. With that, the people within the community become more mature to take on the different uncertainties of life.