For those of you who are so blessed to have friends, let them know you love them through these short but sweet friendship quotes. These beautiful stack of words are all you need to spice up your friendship after all these years. Don't let time and distance dull your bond and love, and make sure to hit them straight to their hearts with these fascinating lines. Certainly, you do not need luxury gifts or expensive day outs just to remind them of their worth in your lives. Little things do count and it goes a long way and you can start with beautiful, short friendship quotes:
Friendship is the only cement that will ever hold the world together.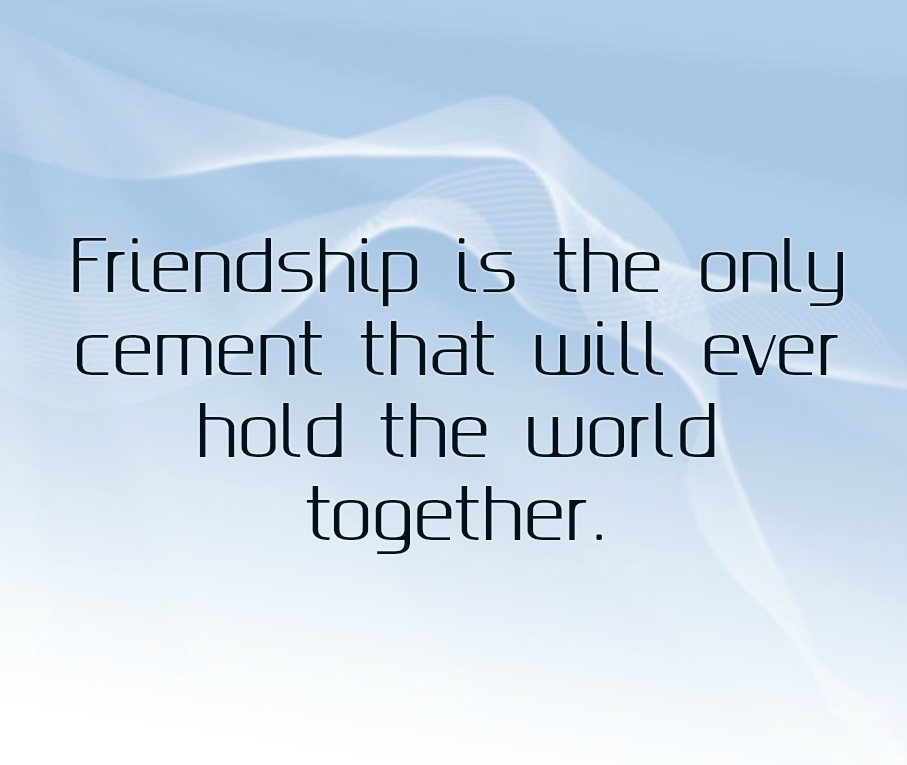 Friendship is like money, easier made than kept.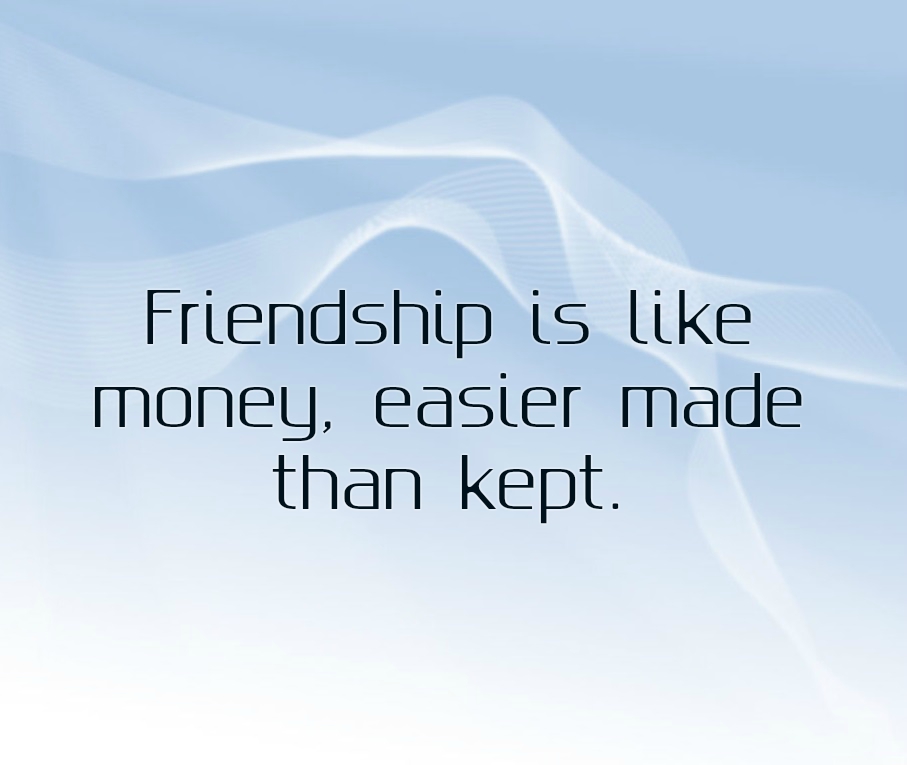 A friend is someone who knows all about you and still loves you.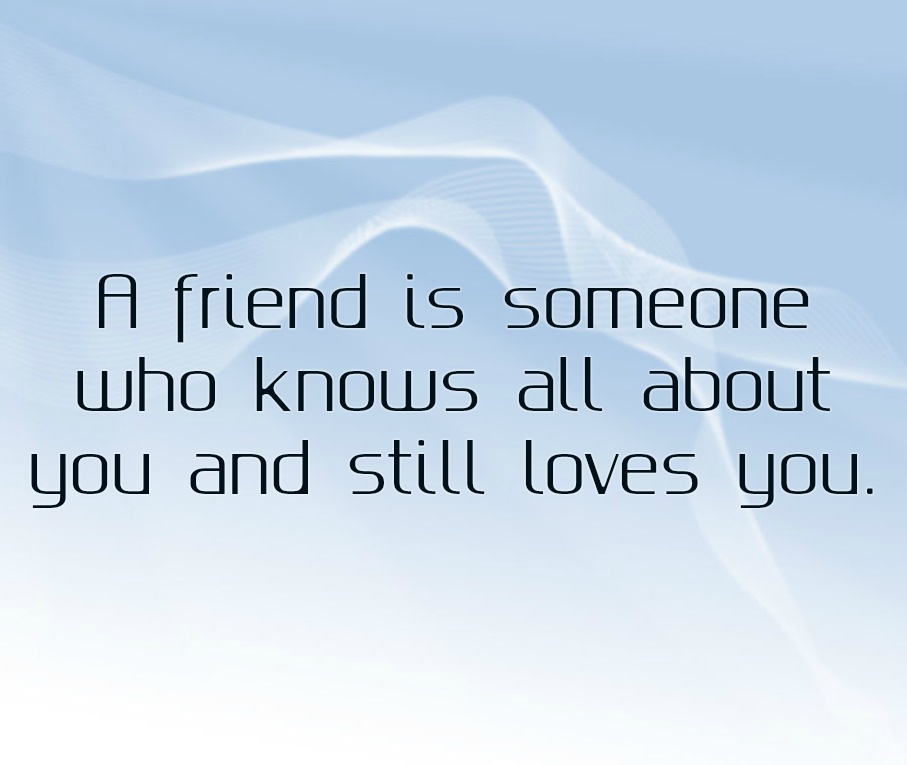 Love is blind; friendship closes its eyes.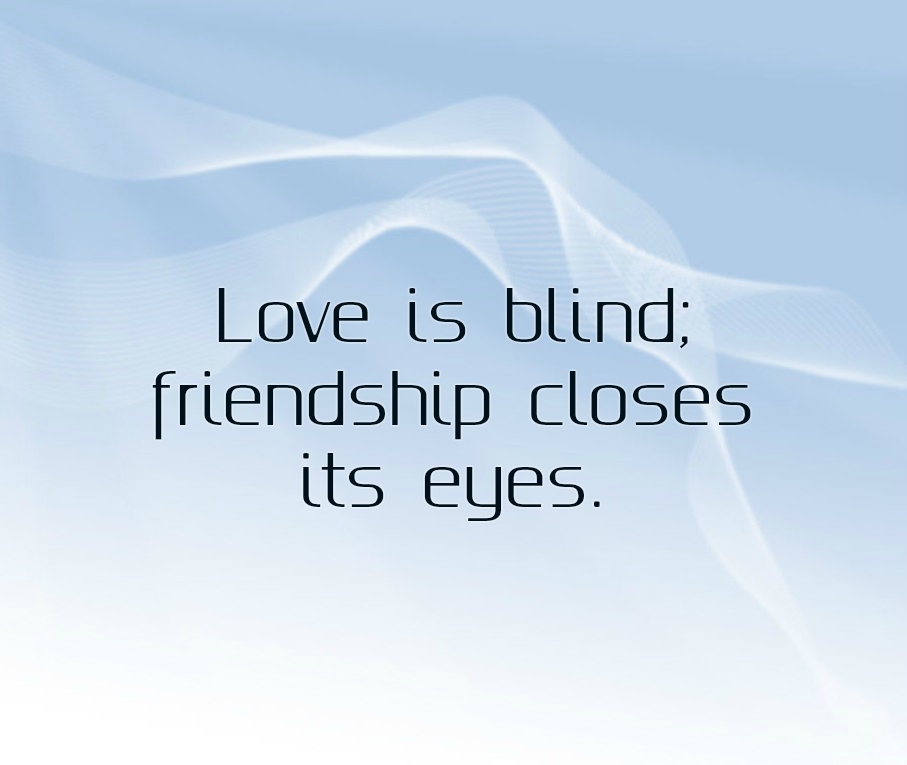 Friends are the family you choose.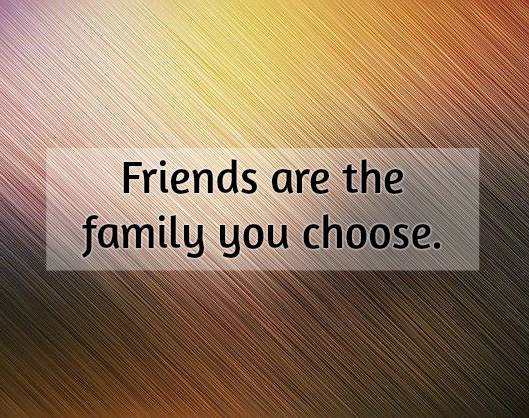 Friends show their love in times of trouble, not in happiness.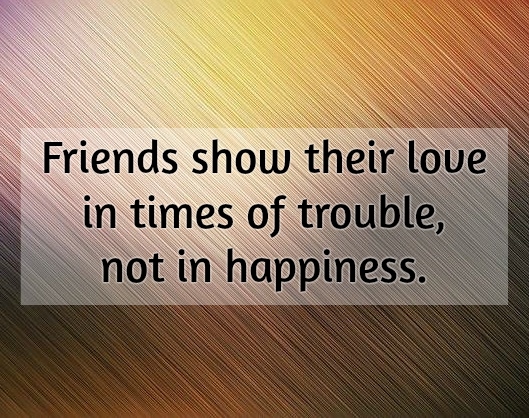 There is nothing on this earth more to be prized than true friendship.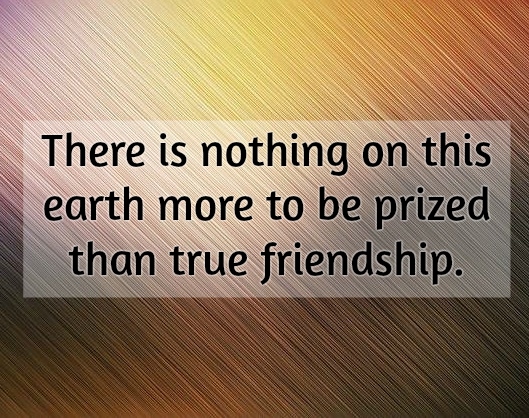 Remember that the most valuable antiques are dear old friends.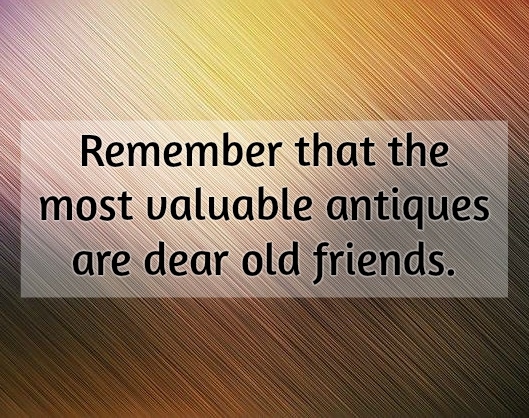 Friends are the siblings God never gave us.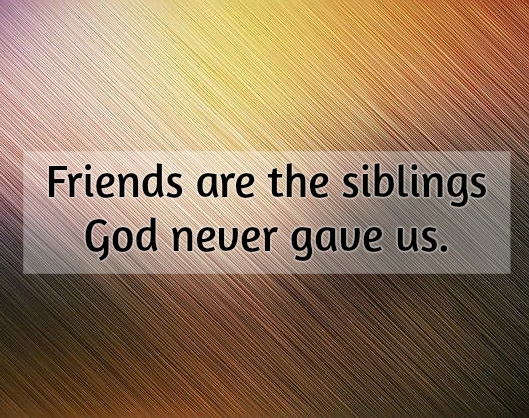 About Our Short Friendship Quotes
Have you ever wondered why having a friend is as important as having a family? Well, friends are your family. Though not with the same blood, friends still hold a very dear spot in your heart. Sometimes, you become much closer with your friends than with your parents or siblings. It is because you share almost the same liking and compensate your differences in a very special way. Once you are with your friends, you completely lose control of your mask and unveil the real you. Real friends are never afraid to tell you your mistakes but would also help you deal with it unceasingly. They would laugh at you straight in your face but would also wipe your tears unwearingly. They would slap you without hesitation but would also listen to your rants tirelessly. And that's a pretty genuine relationship that you'd never want to trade with, even with a fancy car or a million dollars.