Rap lyrics and artists bring some of the most inspirational versus to the music industry. These songs have the power to motivate us even during the hardest time. Our team hand picked some of the best lyrics and turned them into quotes so please enjoy and share our collection of inspirational rap quotes:
You have to keep your vision clear, cause only a coward lives in fear. – Nas
You can make something of your life, it just depends on your drive. – Eminem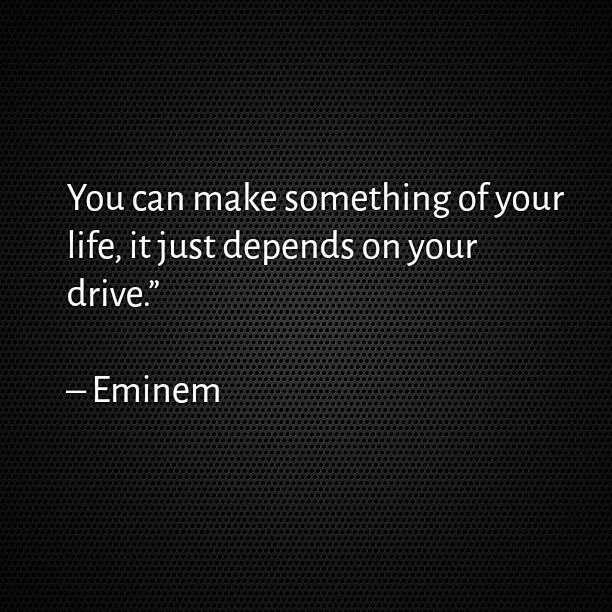 Living life is a choice. Making a difference in someone else's isn't. – Kid Cudi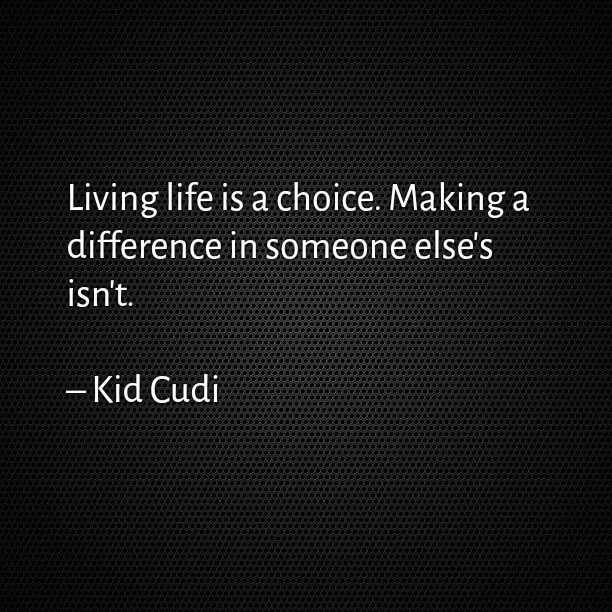 I'm going to always rise above the doubt that may exist about me. – T.I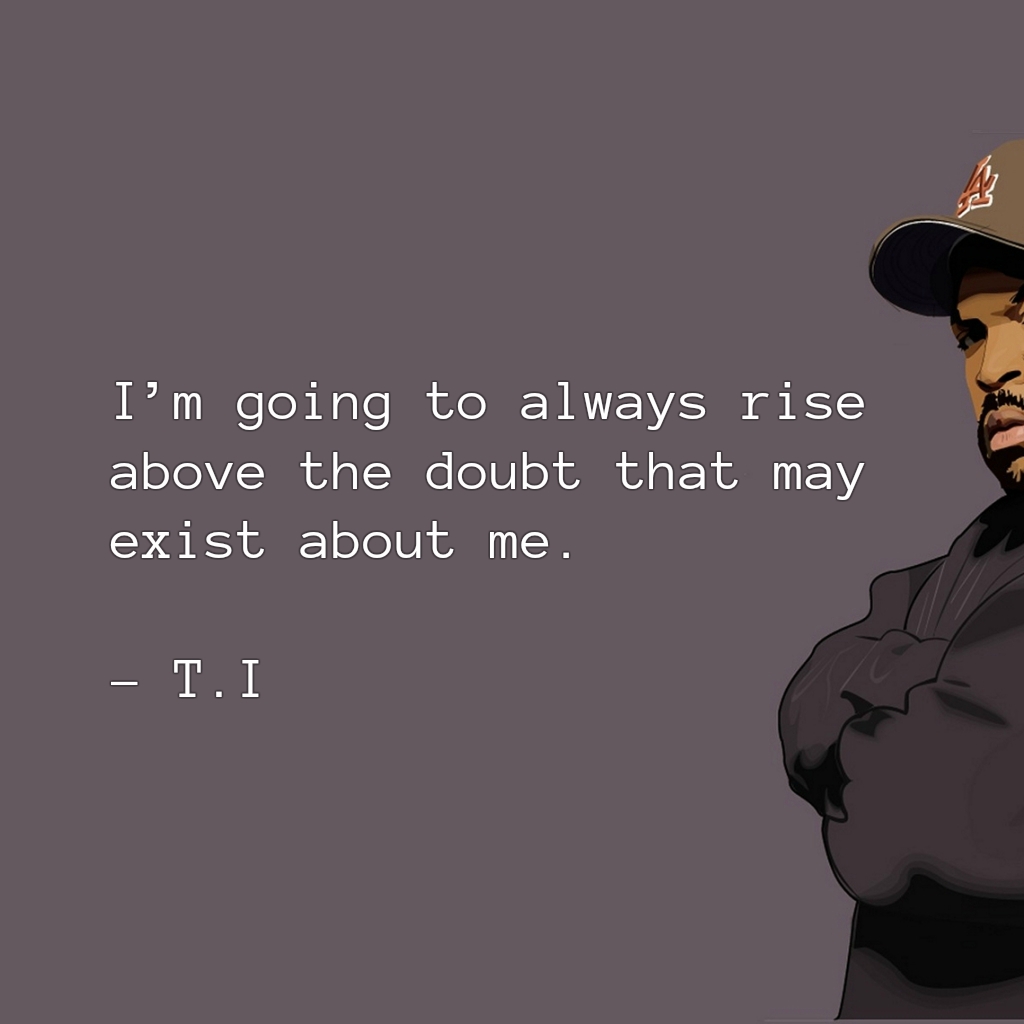 Never let a couple of good memories make you move backwards. Look ahead and move on. – Chris Brown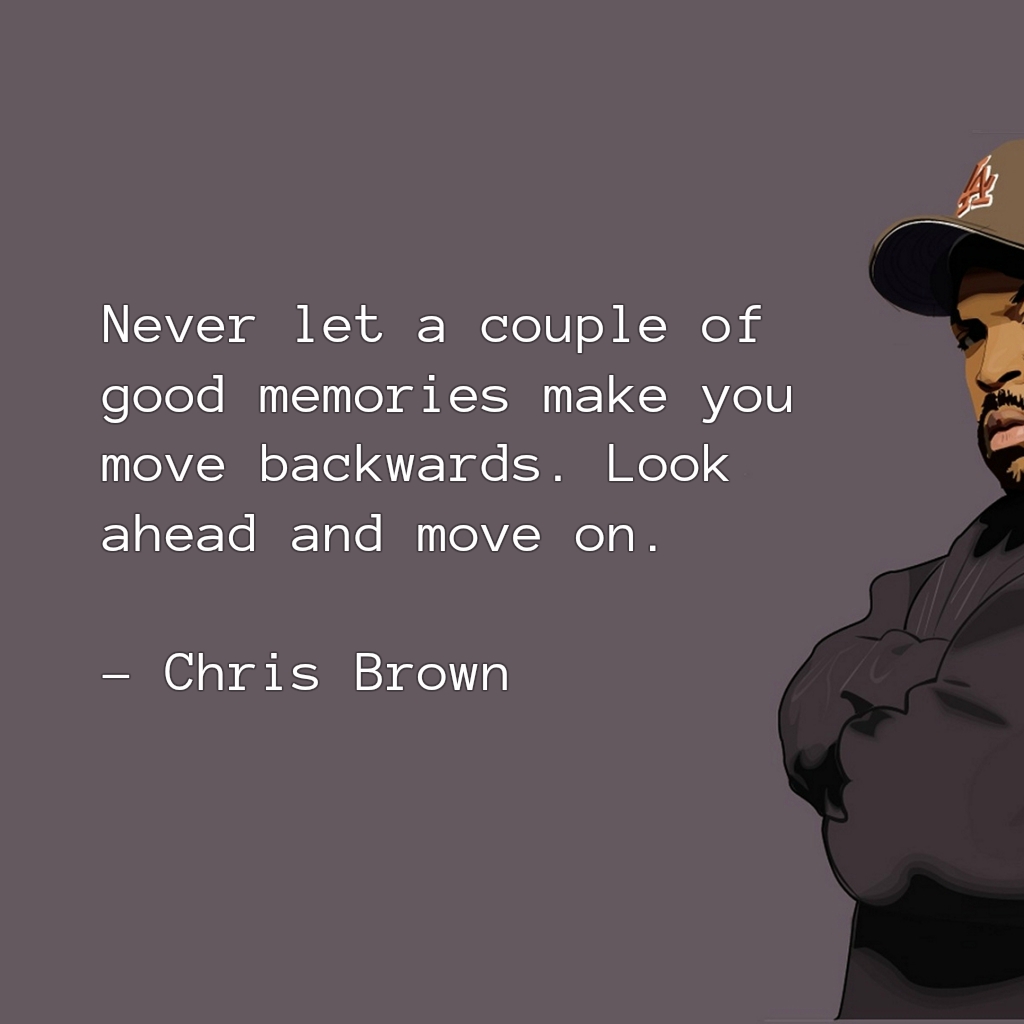 Remind yourself, nobody's built like you. You design yourself. – Jay Z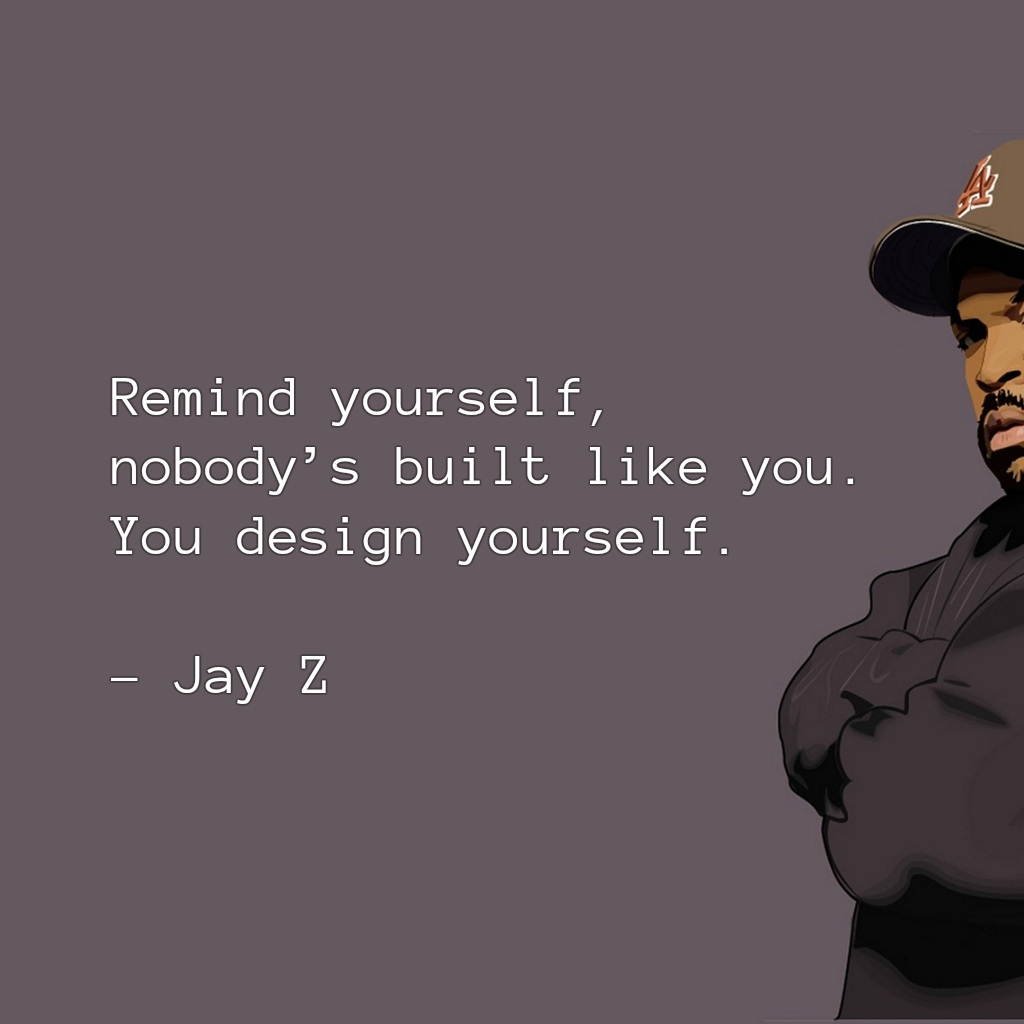 Reach for the stars so if you fall… you land on the clouds. – Kanye West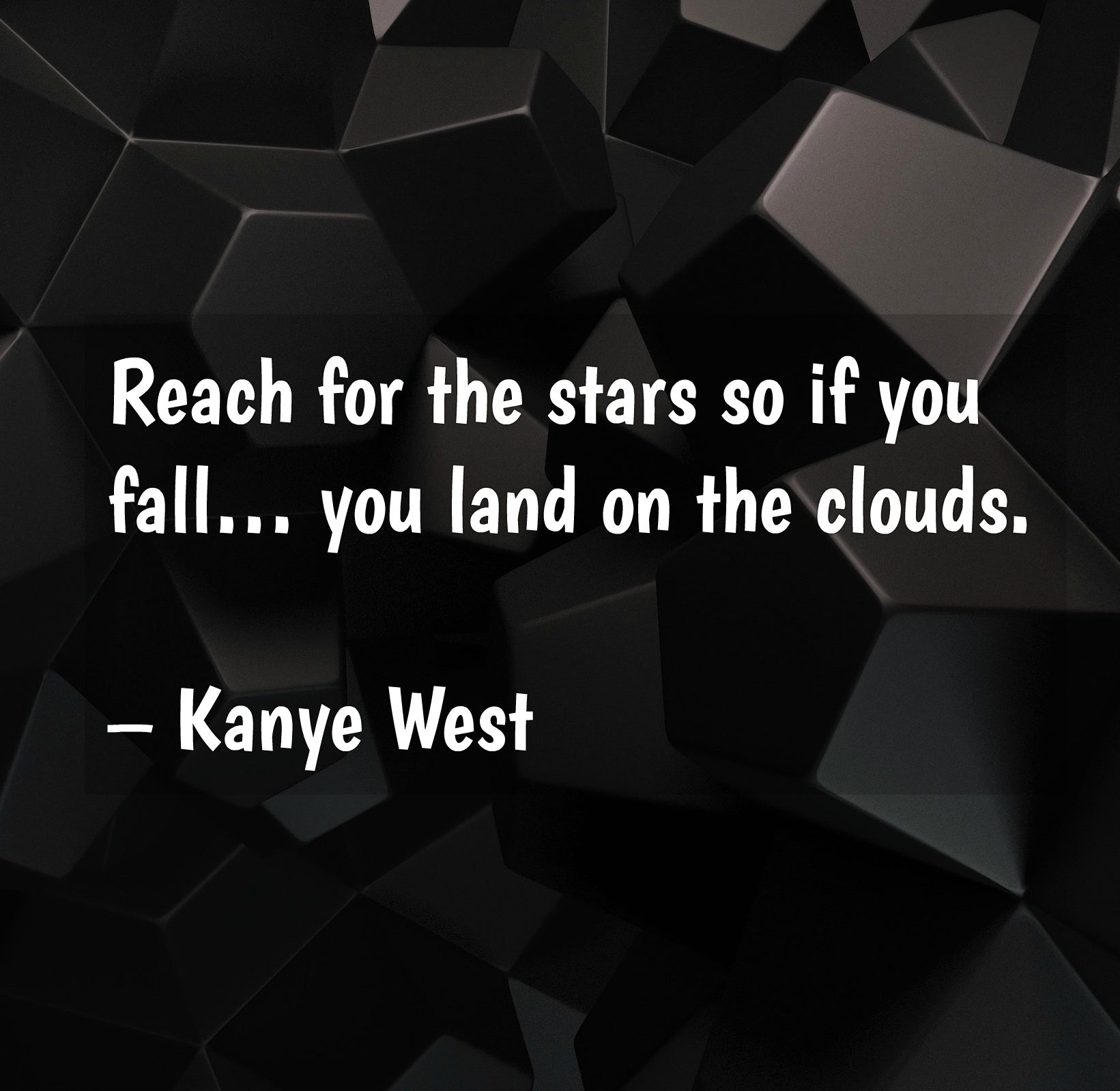 Even the genius asks his questions. – Tupac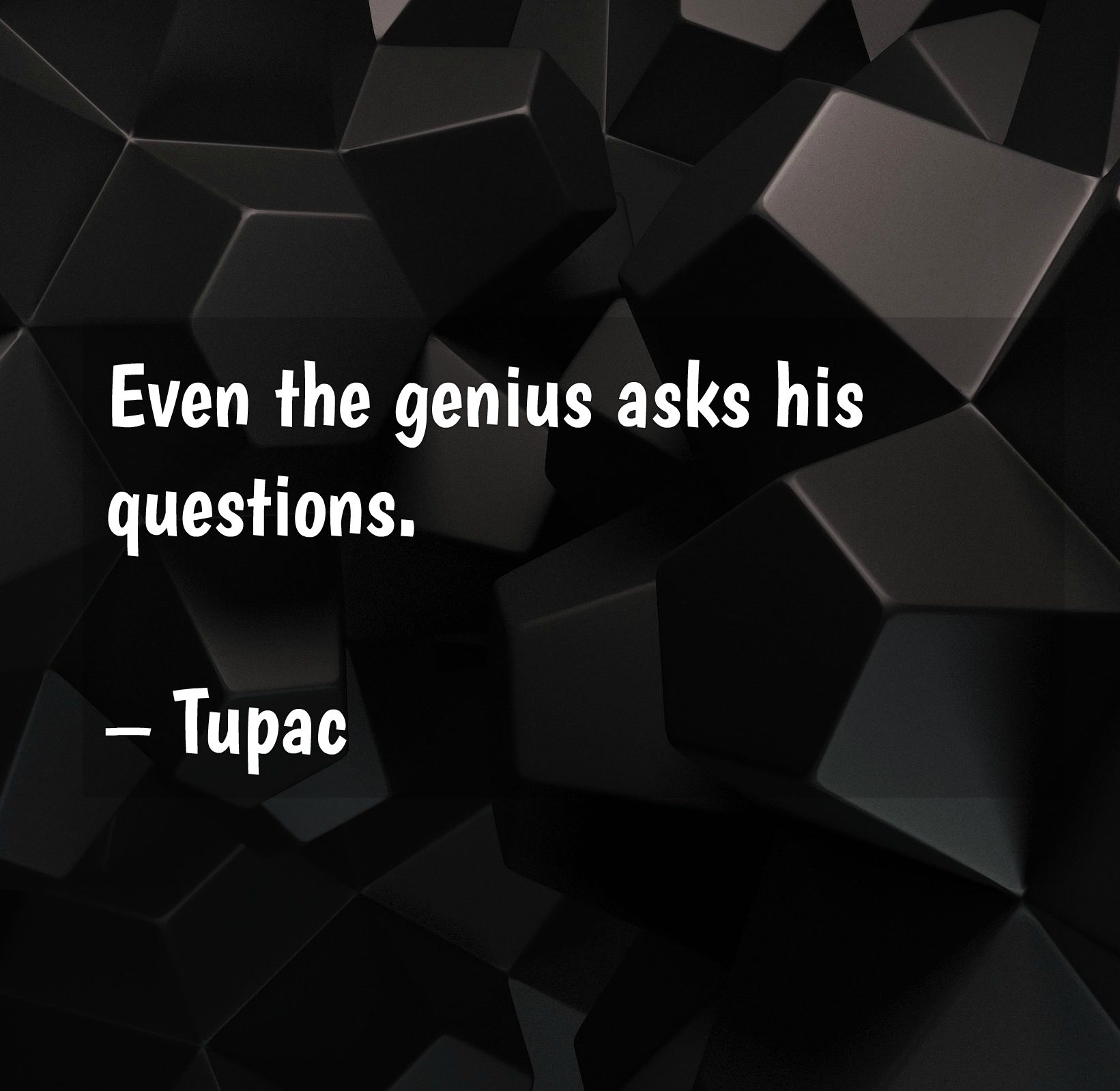 I learned working with the negatives can make for…  better pictures. – Drake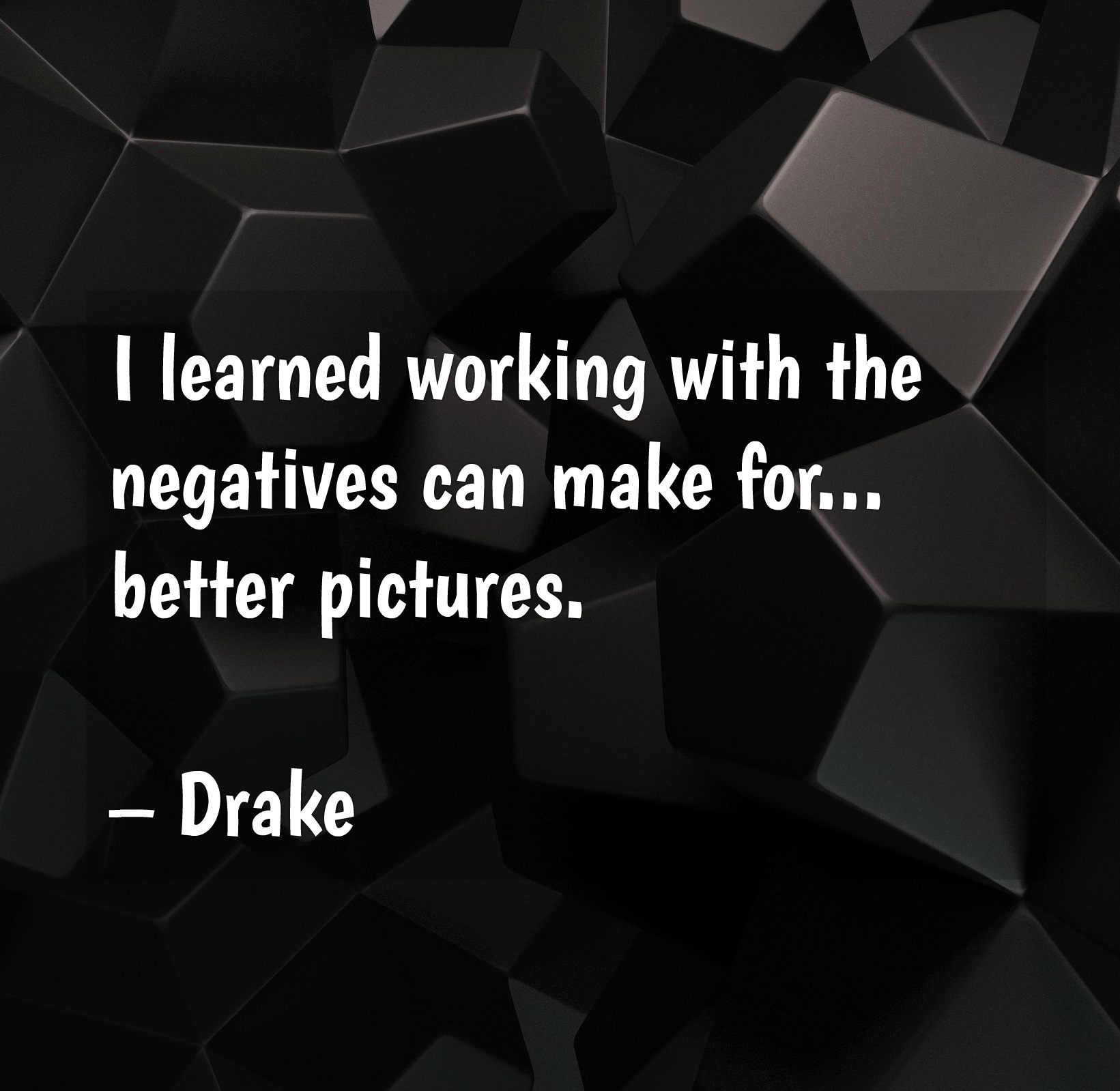 About Our Inspirational Rap Quotes:
If you're tired, rest but do not give up. Life is not meant to be wasted. It's a beautiful world full of charms and chances. Whatever the circumstances, whether good or bad, learn to make the most out of everything you do. Well, life would be more interesting to live in if there are sugar and spice. These add-ons are undeniably some of life's features that make it better and way fascinating. It would be very boring if you just experience all the goodness and happiness. Bitterness and sadness are all part of life!  Well, actually, these emotions make you every inch of a human being. You get hurt, you get tired and about to give up. But remember that life does not end with just a single or even many mistakes. Life goes on and it gets better or gets worse, then better and worse again. It's a cycle but the thing is you are stronger than ever. And no struggle can bring you down because you already passed that stage of life and conquered it with every strength that you have.