Betrayal is one of the most painful emotions you don't want to experience. It hits you straight in the heart and the pain lingers even after many years. Here are some betrayal quotes that will make you feel that betrayal could hurt you not just once but a lifetime.
I used to advertise my loyalty and I don't believe there is a single person I loved that I didn't eventually betray.
Everyone suffers at least one bad betrayal in their lifetime. It's what unites us. The trick is not to let it destroy your trust in others when that happens. Don't let them take that from you.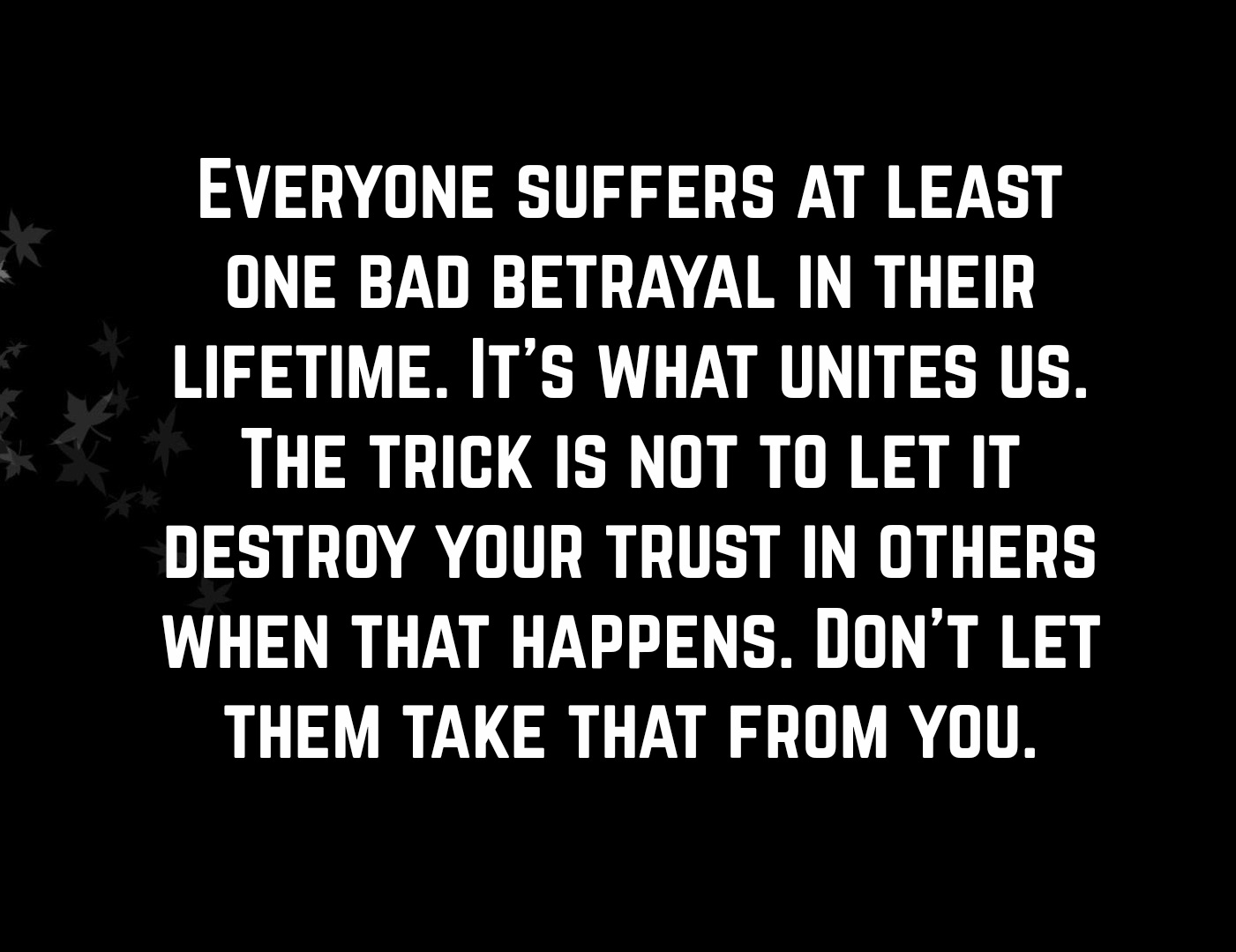 Tragedy in life normally comes with betrayal and compromise, and trading on your integrity and not having dignity in life. That's really where failure comes.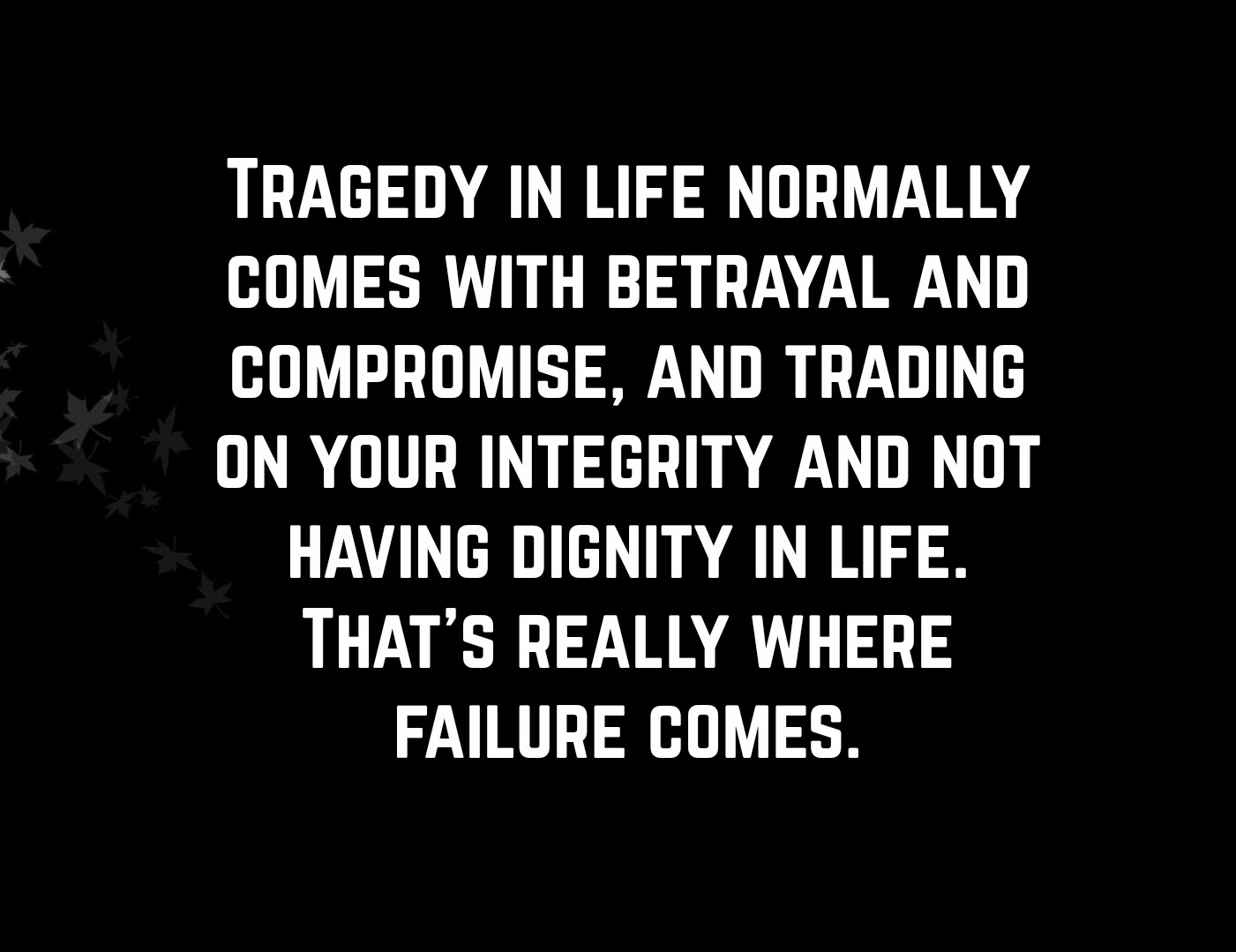 All trust involves vulnerability and risk, and nothing would count as trust if there were no possibility of betrayal.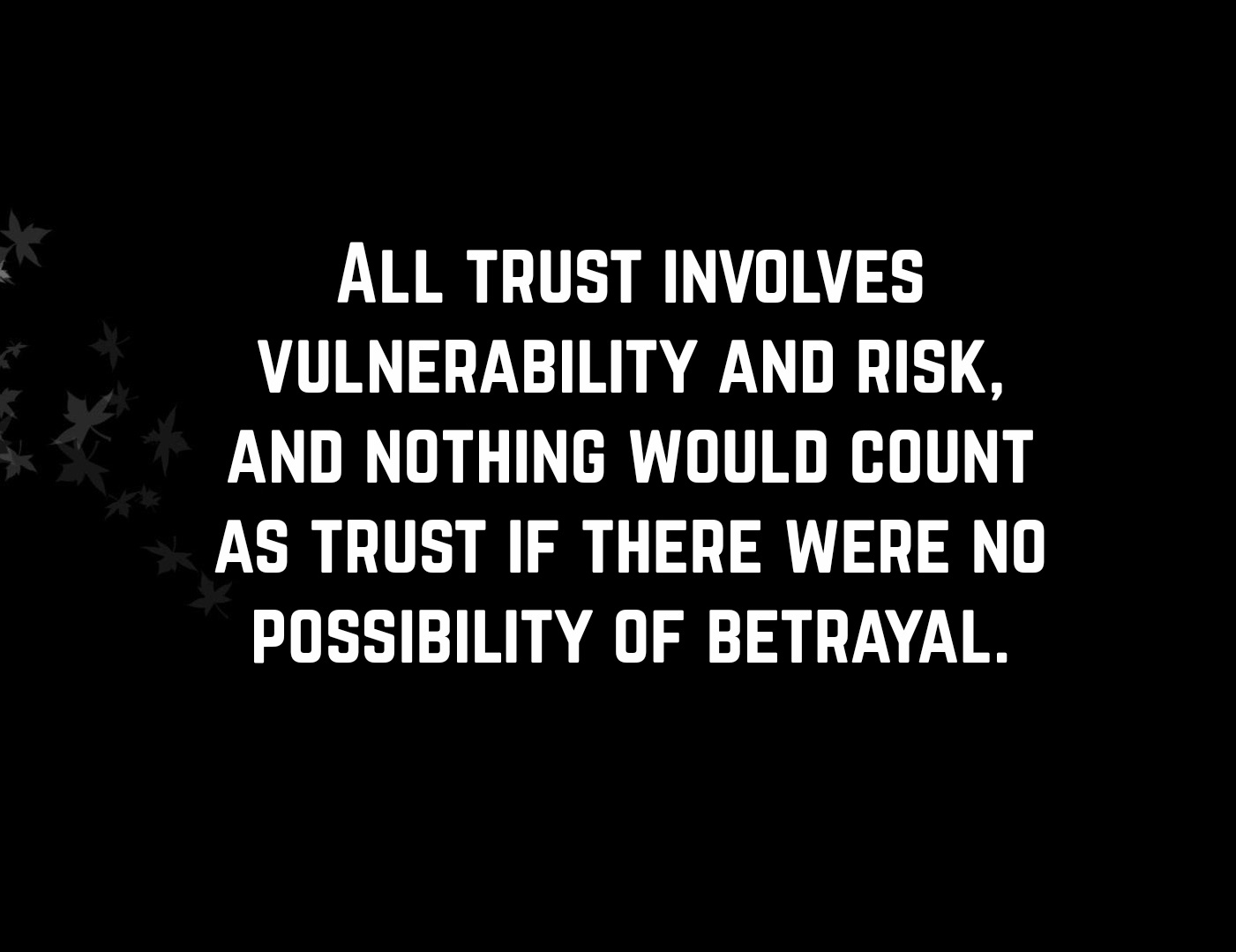 It's particularly hard to take being stabbed in the back close to home. There's always a feeling of betrayal when people of your own group oppose you.
There is no greater blessing than a family hand that lifts you from a fall; but there is not lower curse than a family hand that strikes you when you're down.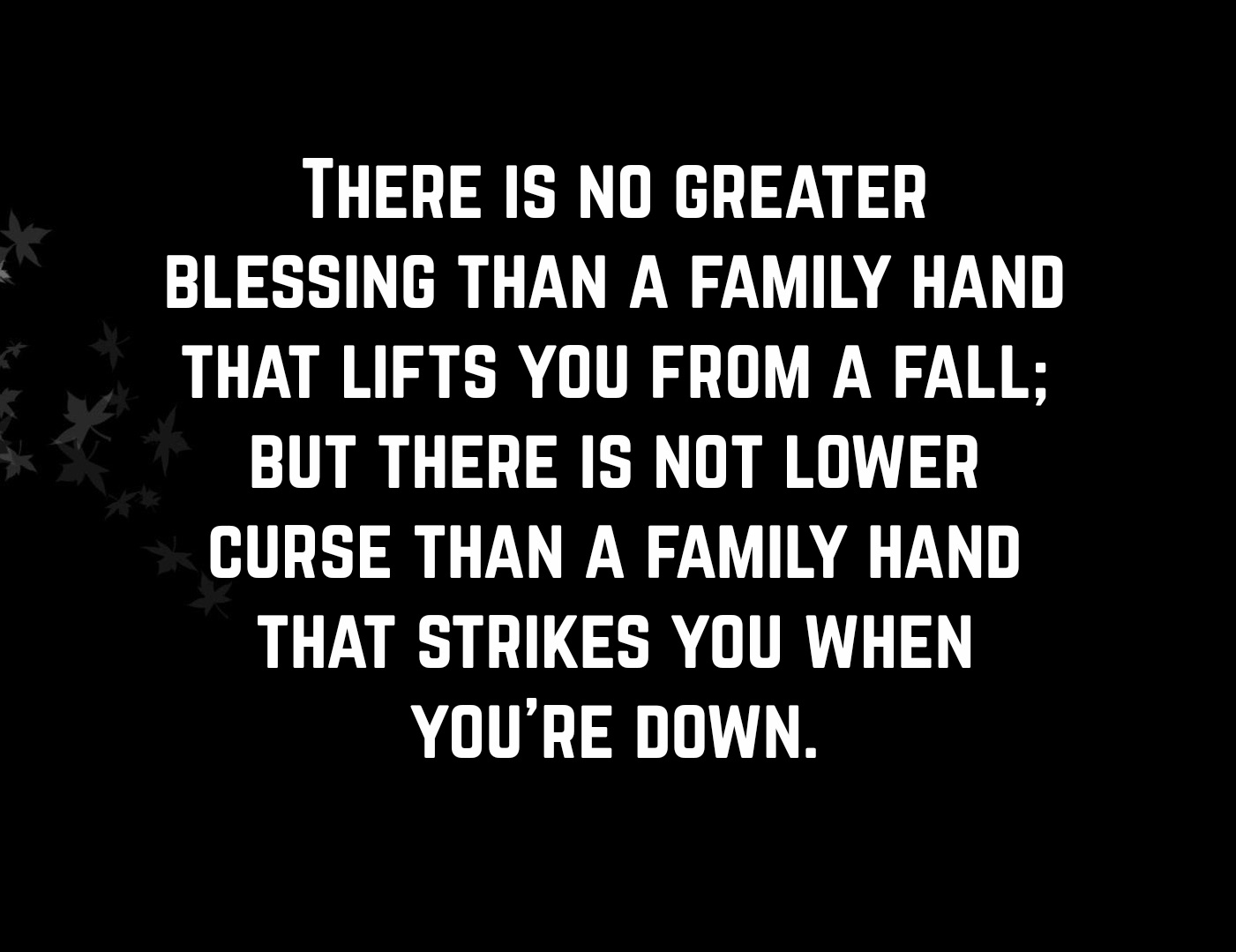 He that has eyes to see and ears to hear may convince himself that no mortal can keep a secret. If his lips are silent, he chatters with his fingertips; betrayal oozes out of him at every pore.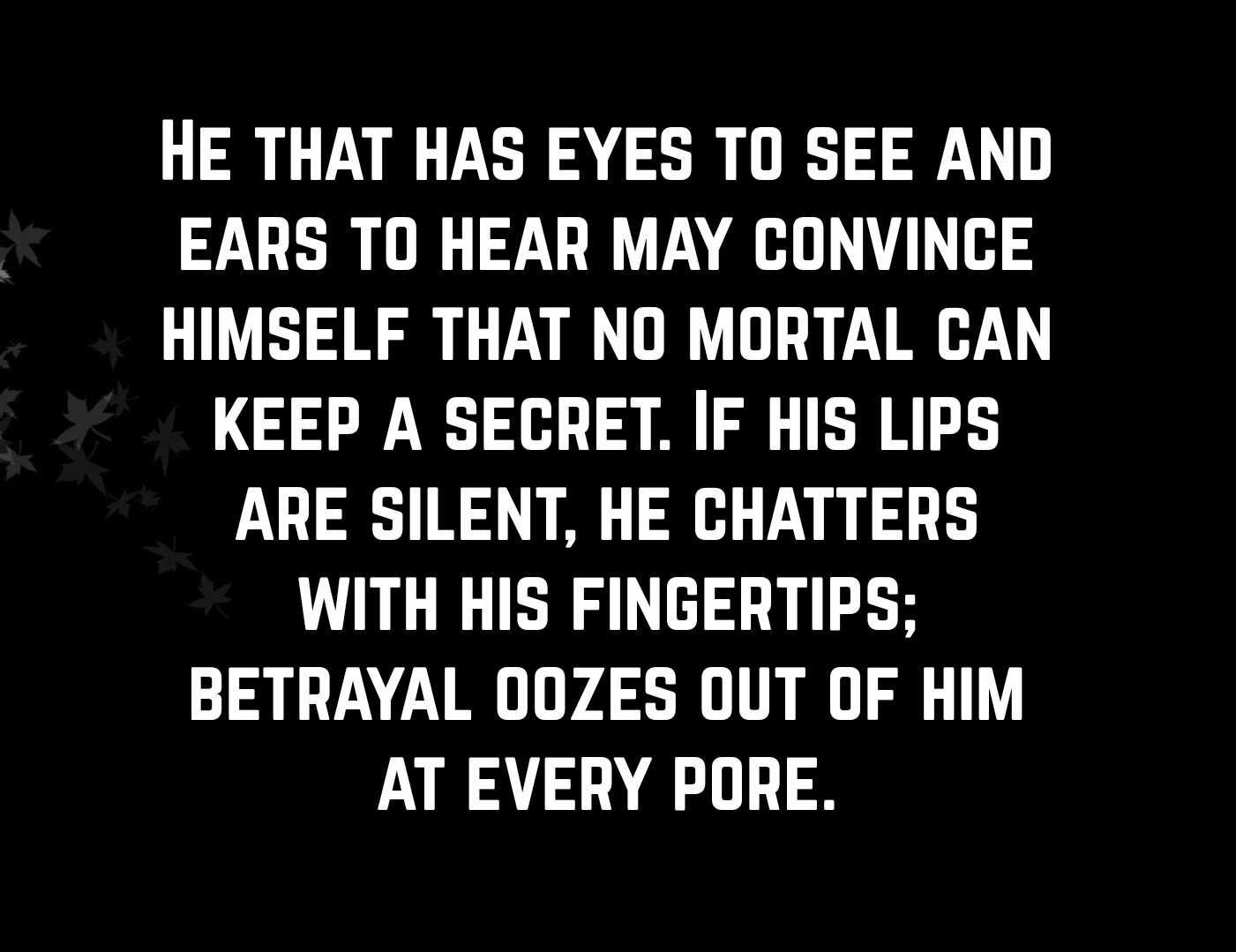 Be cautious of who is holding your quarters because as soon as they get four quarters they will change them for a dollar.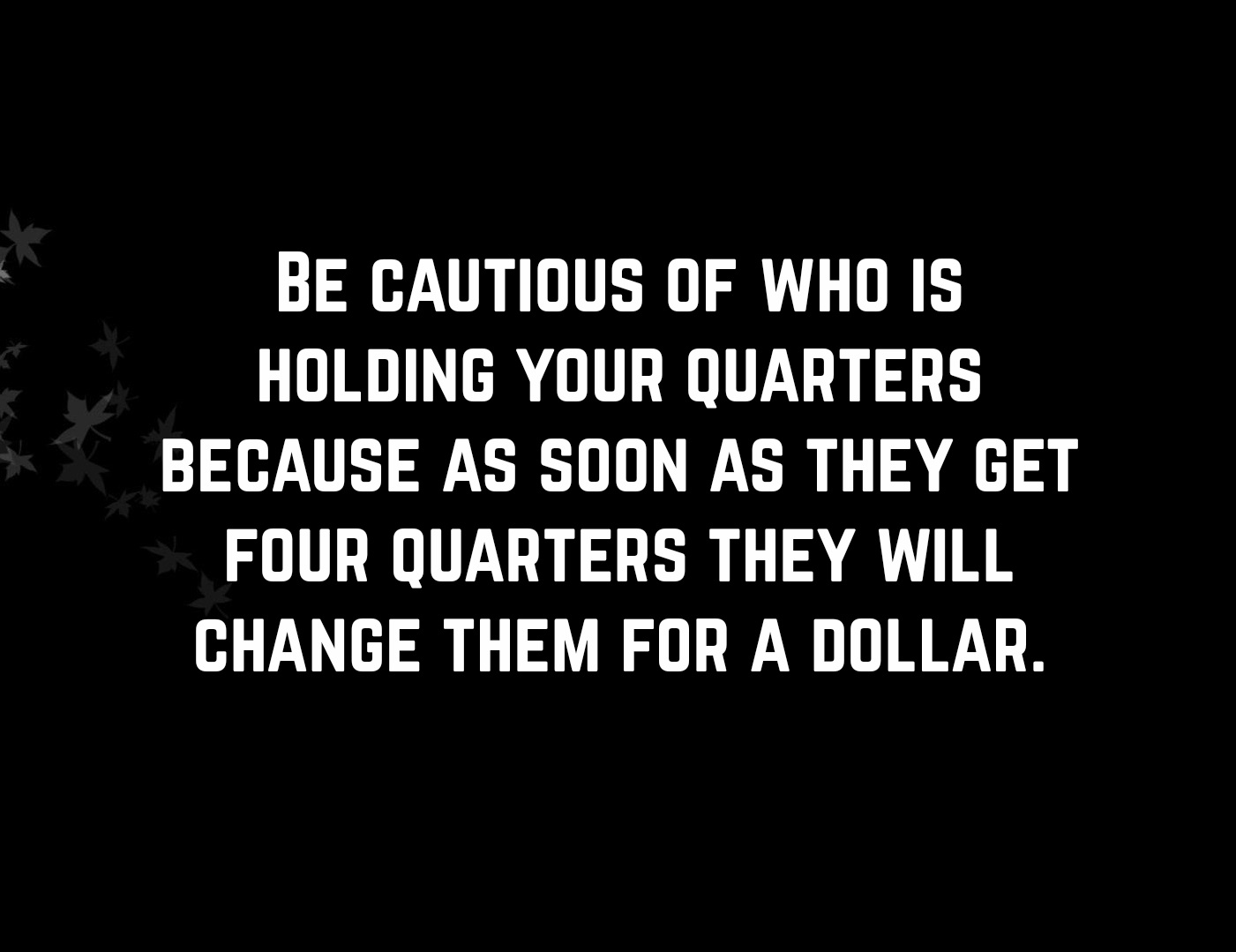 There are three signs of a hypocrite: when he speaks he speaks lies, when he makes a promise he breaks it, and when he is trusted he betrays his trust.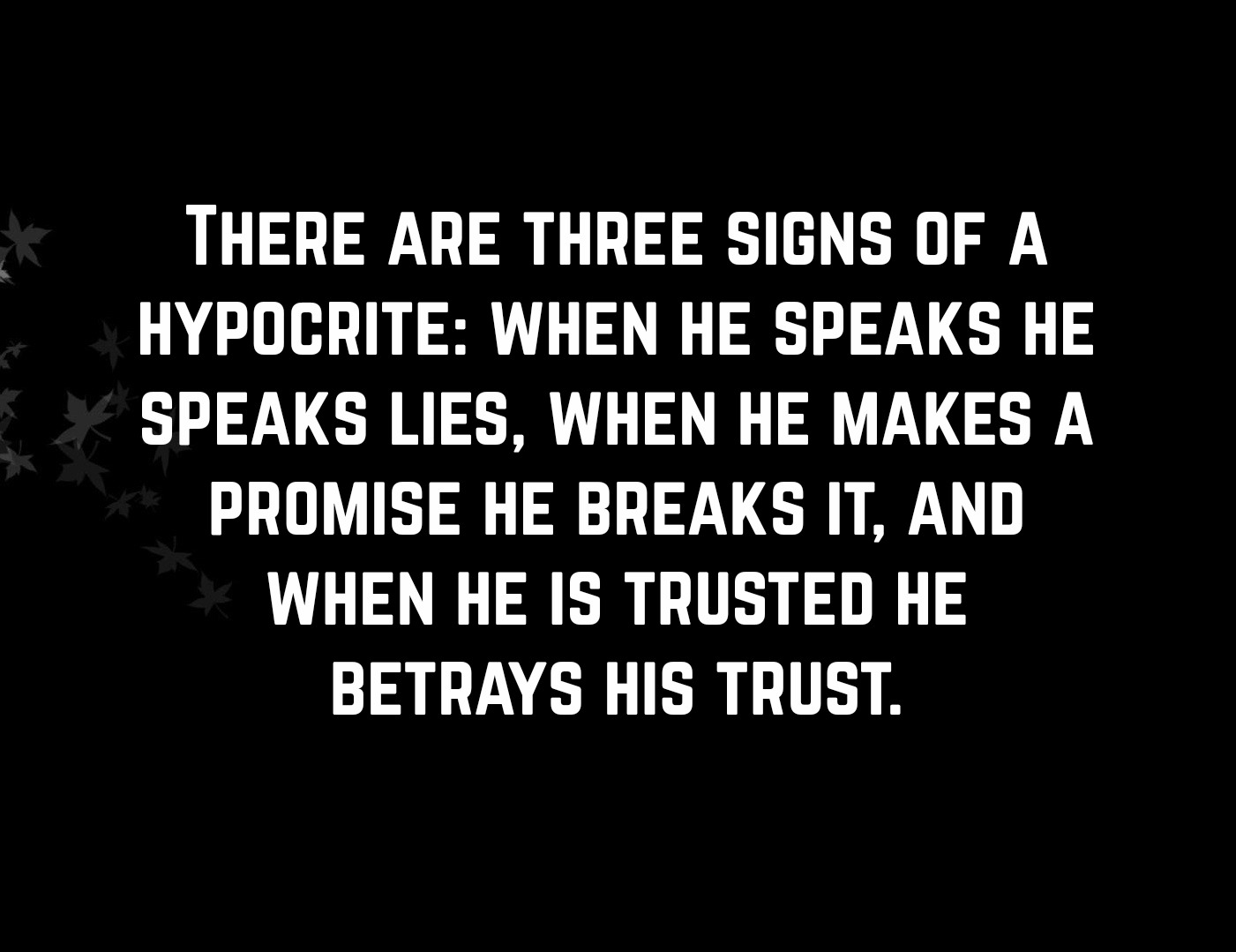 About Our Betrayal Quotes
There are lots of instances when you get betrayed― disloyalty from your partner, rejection from a friend and abandonment from family members. These circumstances create a hole in your heart; hence, the emotional trauma. Recovering from betrayal is never an easy step. You need to experience all the stages to truly say that you have forgiven a person. It may be difficult but forgiveness still defeats betrayal.