21 Quotes About Moving On
1. I'm glad I found the "good" in goodbye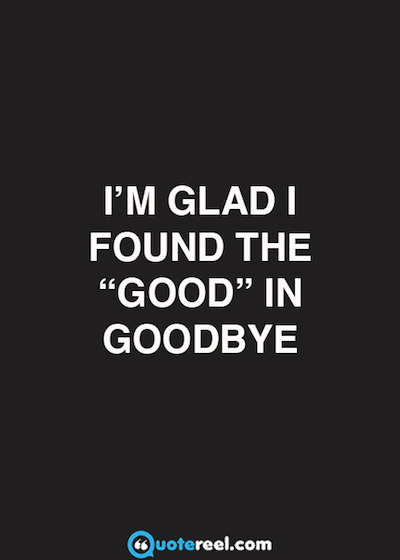 2. It hurts to let go, but sometimes it hurts more to hold on.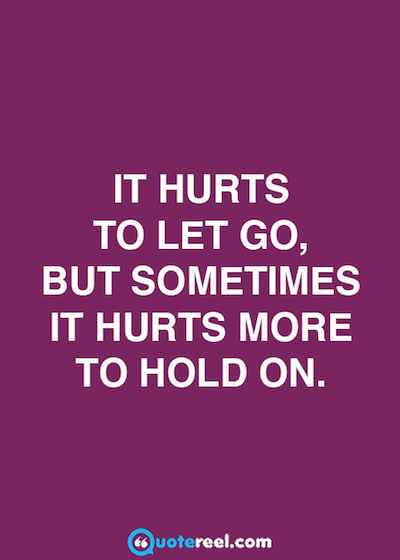 3. Never regret. If it's good, it's wonderful. If it's bad, it's experience.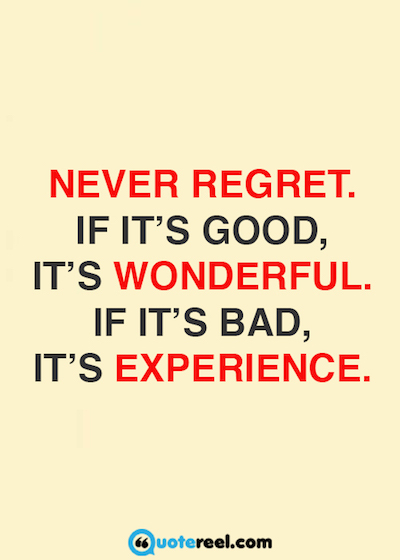 4. Forget what hurt you, but never forget what it taught you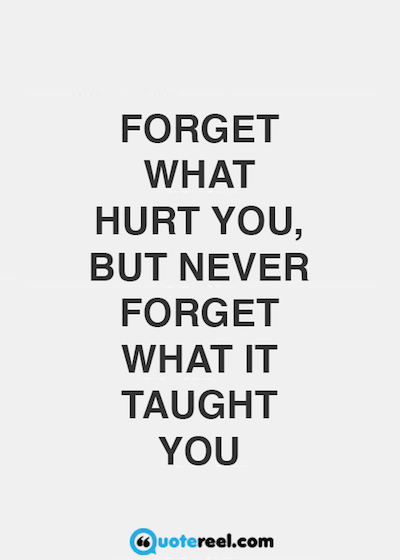 5. Giving up doesn't mean you are weak …sometimes it means you are strong enough to let go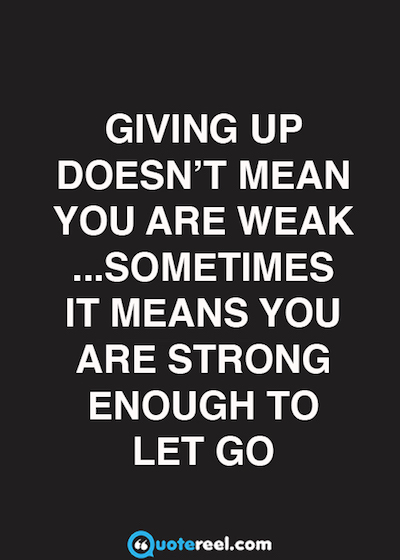 6. Behind you lie the challenges you've met. Before you lie new possibilities. Today you choose the direction of your life.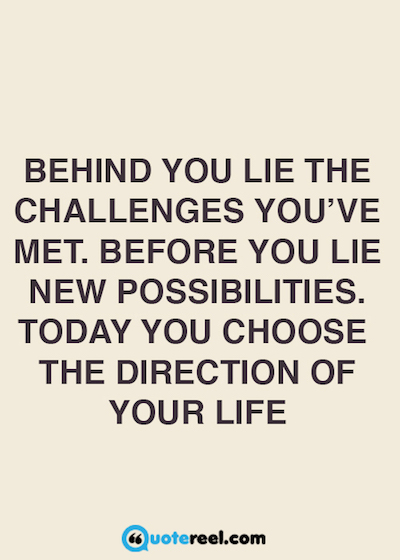 7. When one door opens, another one opens. But often we look so long at the closed door that we don't see the one which has opened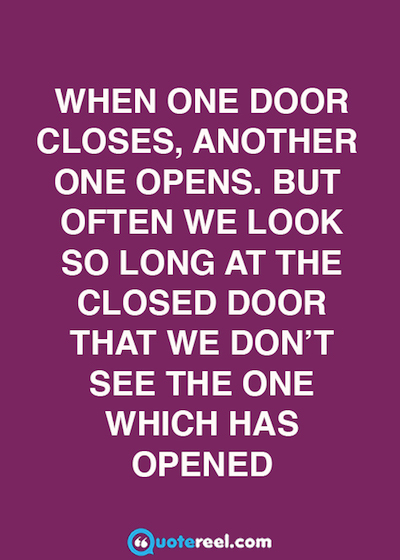 8. Starting today, I need to forget what's gone, appreciate what remains, and look forward to what's coming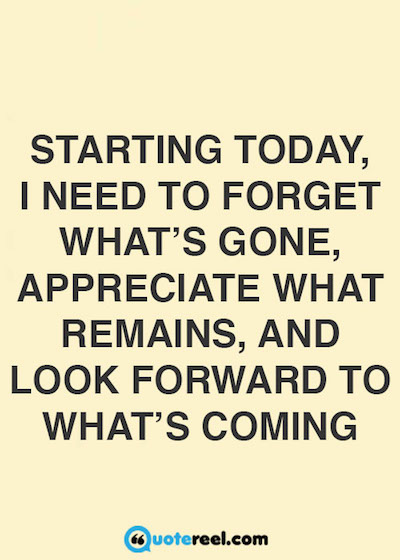 9. Move on. It's just a chapter in the past. But don't close the book, just turn the page.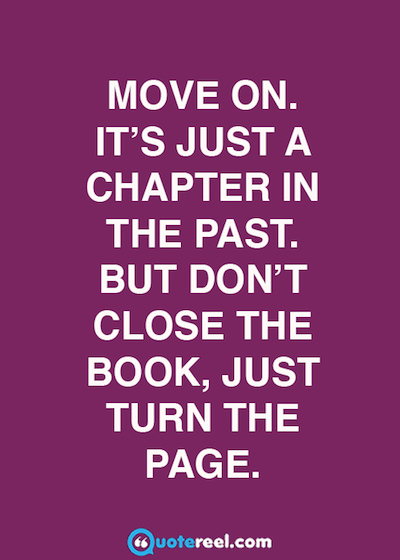 10. Here's to the future because I'm done with the past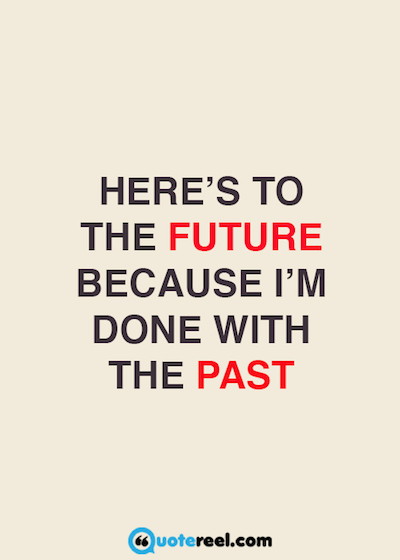 11. Respect yourself enough to walk away from anything that no longer serves you, grows you, or makes you happy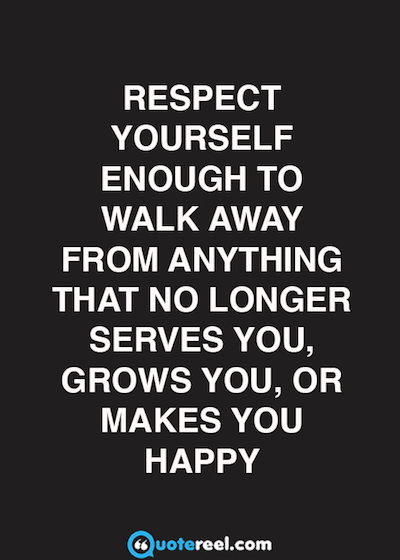 12. At some point you have to realize that some people can stay in your heart, but not in your life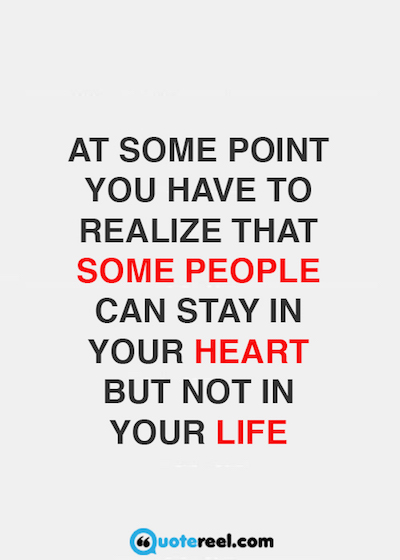 13. Accept what is, let go of what was, and have faith in what will be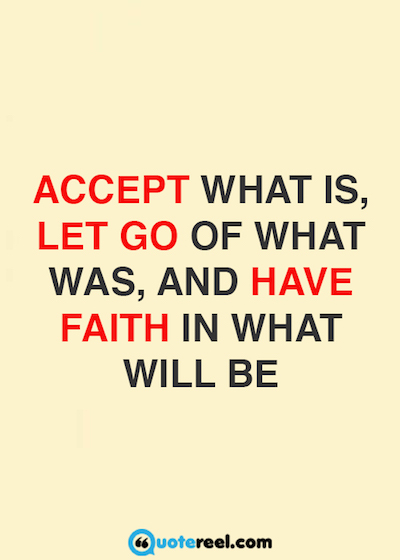 14. Don't waste your time looking back at what you lost. Move on, life is not meant to be traveled backwards.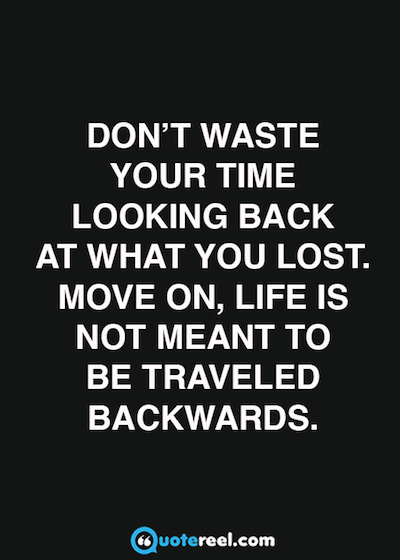 15. Life is like photography – we develop from the negatives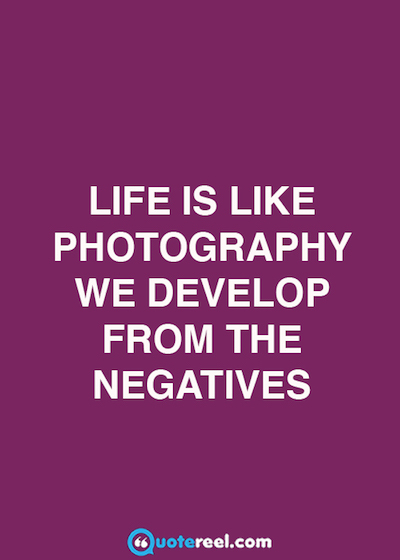 16. Forget your past, forgive yourself, and begin again right now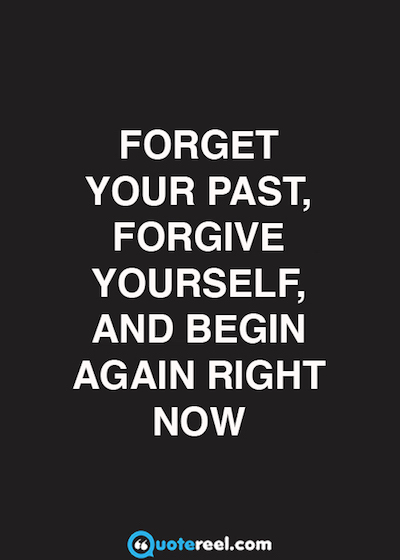 17. There are far better things ahead than any we leave behind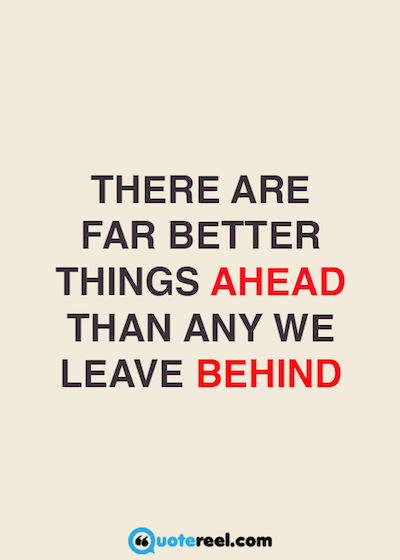 18. Don't let yesterday take up too much of today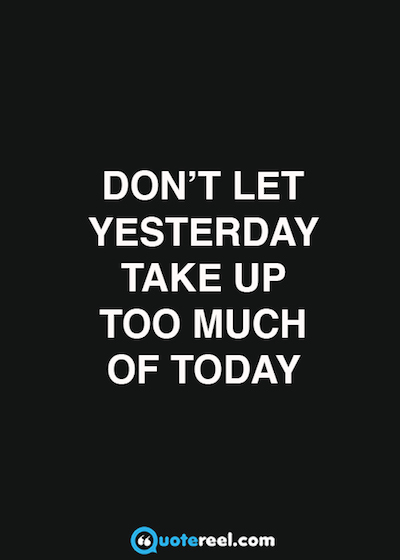 19. Moving on is hard. Knowing when to move on is harder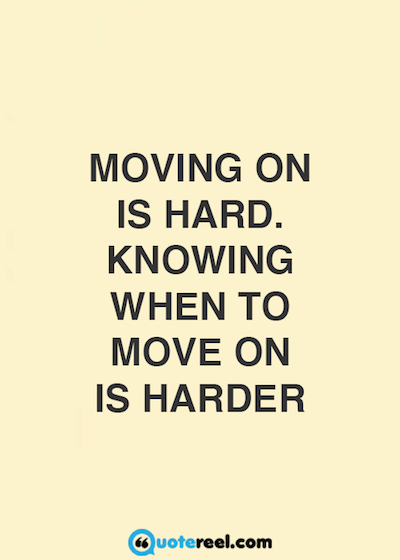 20. When the wrong people leave your life, the right things start to happen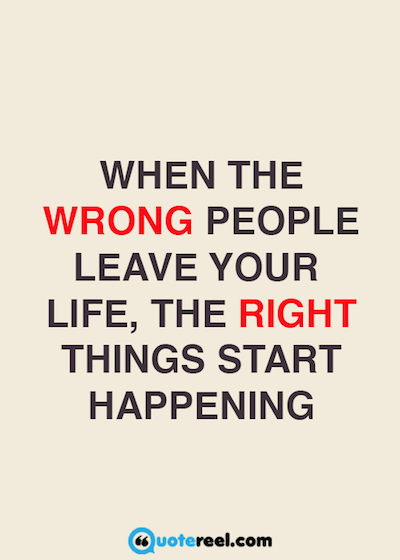 21. Stop keeping track of the mistakes you've made. It's time to forgive yourself.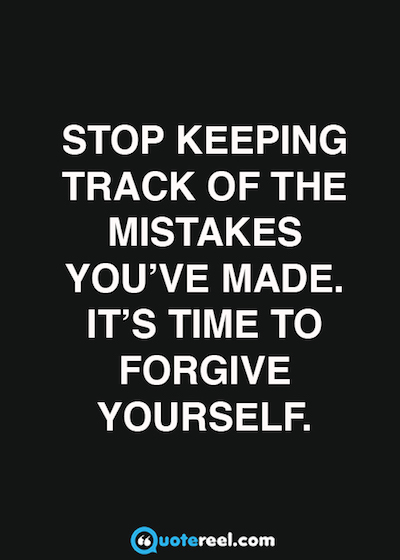 If you enjoyed these quotes about moving on, you might also like our failure quotes, or browse for some more quote topics at Quotereel.