Do you have someone whom you can dearly call as one true friend? If yes, then you are very lucky to find that one precious gem among millions of disloyal stones. Having a true friend is something very poignant and valuable that no money can tantamount his or her value in your life. True friends, just like your family, are blessings in your life. And take not, these gifts are for free! They are very important and you'd do the impossible for them to be happy. You may not share the same blood but you click in so many ways that would often make you think that you may be siblings separated at birth.
Despite of the unrelated blood, you and your friends are so close. You share almost all your secrets and successes. Though there are times that your friendship is tested, you've conquered them all, and  through the years, you have remained true to each other. You've learned to accept each other's weaknesses and strengths, all the ups and downs and twist and turns. It isn't an easy ride but you made it this far and the years to come. And to make realize how important your friends are, we've round up some of the best friendship quotes. This collection of heartwarming and touching true friends quotes are very inspiring and you definitely would need some of these for your dear friends!
A true friend is someone who thinks that you are a good egg even though he knows that you are slightly cracked.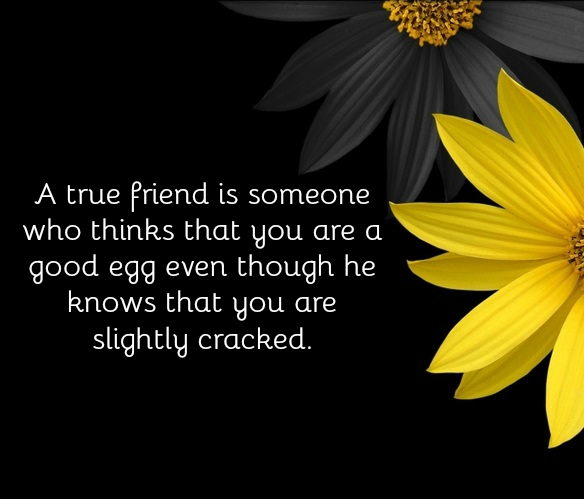 True friends can communicate with their eyes.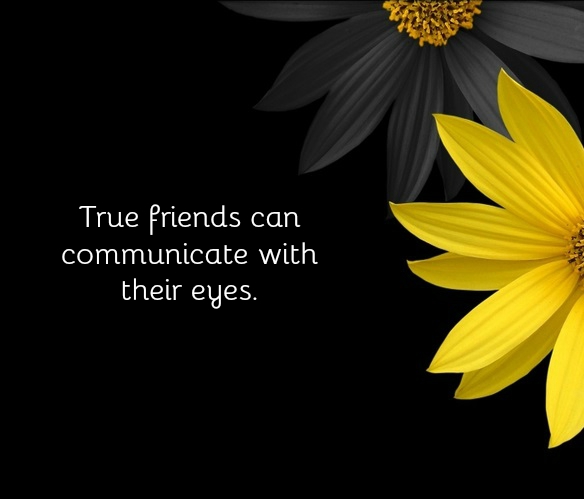 A true friend is someone who is there for you when he'd rather be anywhere else.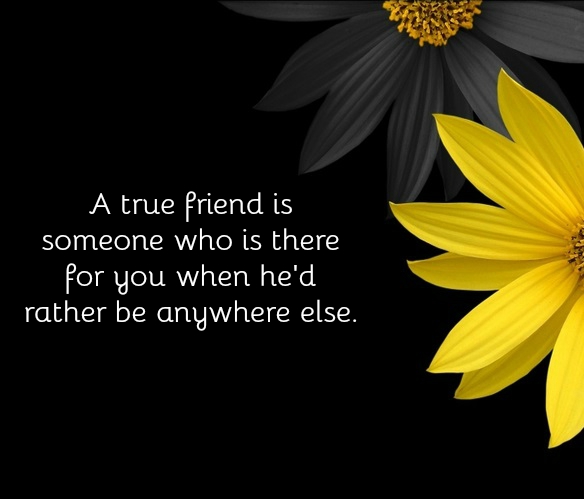 If you have one true friend you have more than your share.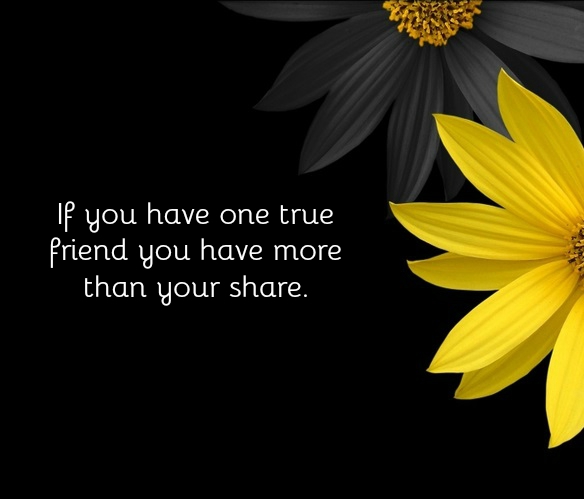 True friends are not mirrors where we can always see ourselves reflected in a positive light.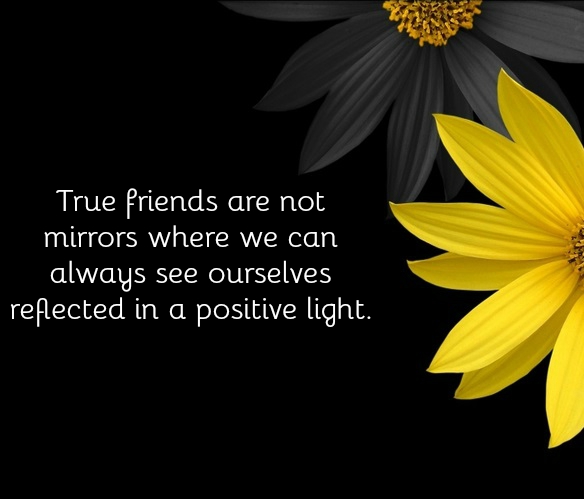 Few there are that will endure a true friend.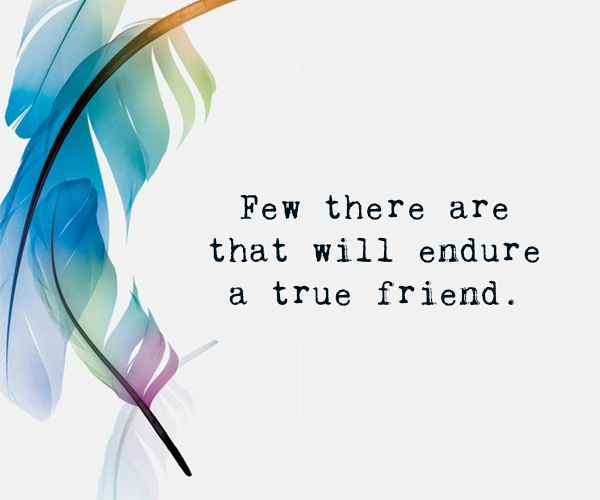 Only your real friends will tell you when your face is dirty.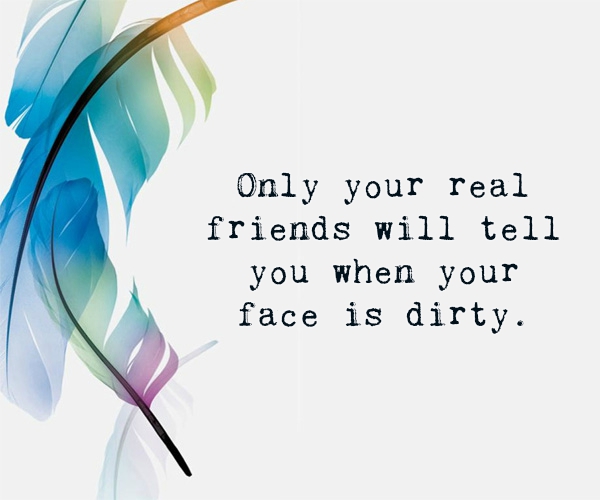 A true friend never gets in your way unless you happen to be going down.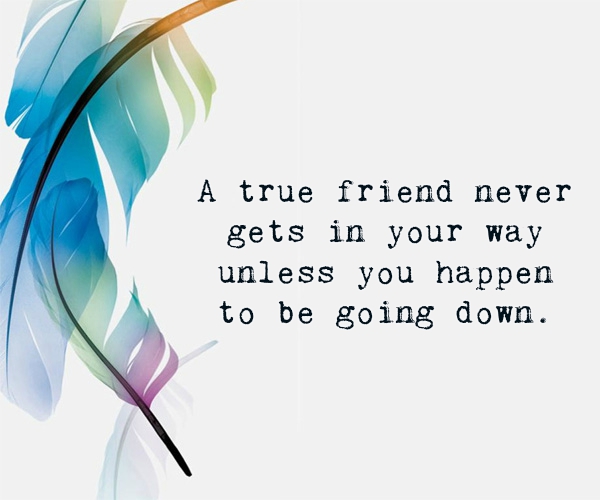 A friend can tell you things you don't want to tell yourself.