Mother Daughter Quotes To Inspire You
This collection of mother daughter quotes paints a picture of the relationship between mothers and daughters, a bond that has inspired many writers and poets to write thousands of words. But the real significance of this relationship can probably only be understood by daughters and their mothers, who have shared all the moments of joy and grief, anger and forgiveness, and who have come through it all being wiser, stronger, and kinder for the experience. It is a special form of love that cannot be understood without going through it. For example, you can compare these mother daughter quotes with our love quotes.
Enjoy our Quotereel collection of short mother daughter quotes to inspire your heart and perhaps reflect some of the feelings you have experienced yourself.
2017 Mother Daughter Quotes (New Update):
Make your mother-and-daughter relationship more worthwhile, take these inspiring quotes with you: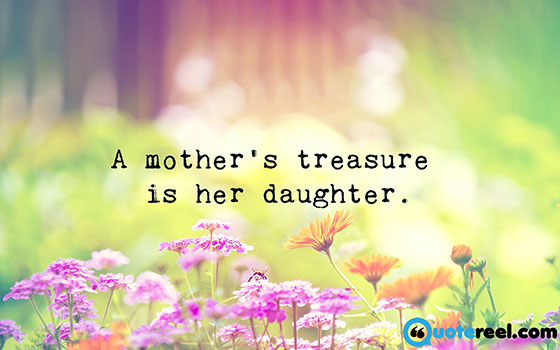 A mother's treasure is her daughter.
-Catherine Pulsifer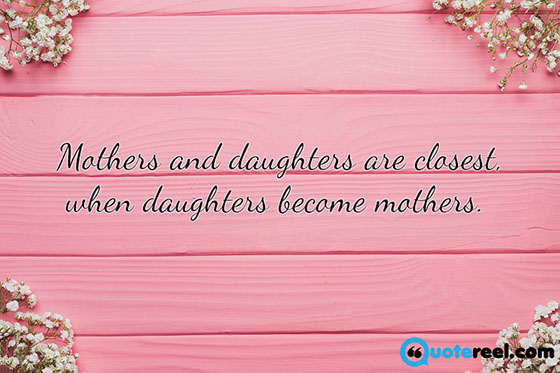 Mothers and daughters are closest, when daughters become mothers.
-Unknown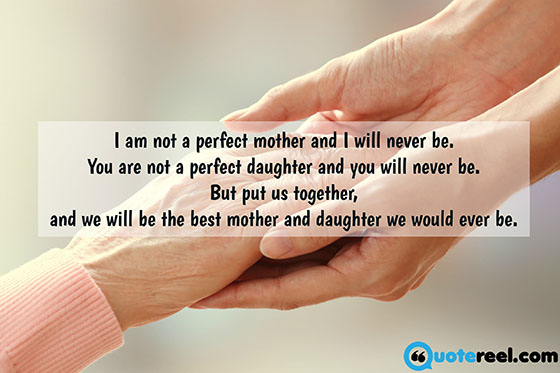 I am not a perfect mother and I will never be. You are not a perfect daughter and you will never be. But put us together and we will be the best mother and daughter we would ever be.
-Zoraida Pesante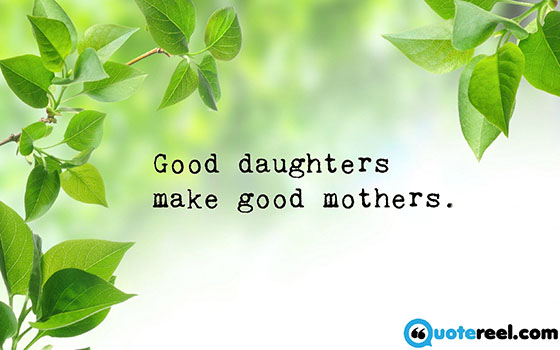 Good daughters make good mothers.
-Abigail G. Whittlesey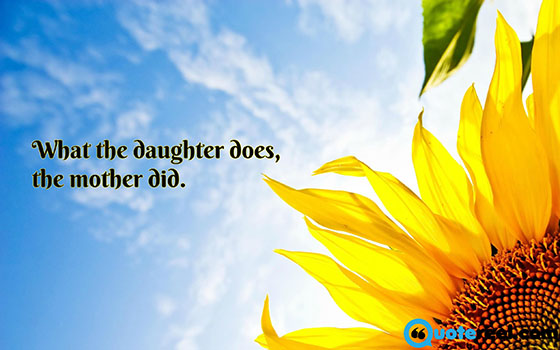 What the daughter does, the mother did.
-Jewish Proverb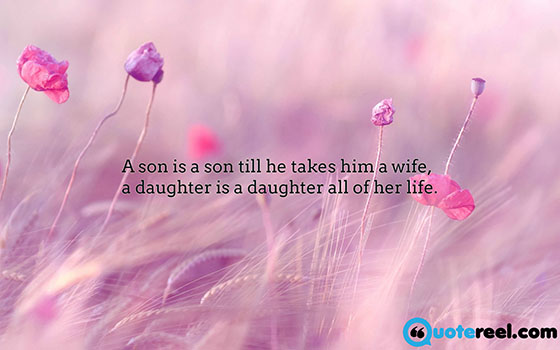 A son is a son till he takes him a wife, a daughter is a daughter all of her life.
-Irish Saying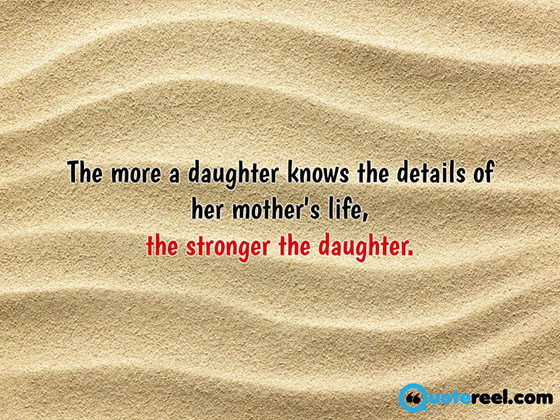 The more a daughter knows the details of her mother's life, the stronger the daughter.
-Anita Diamant
---
1. First my mother, forever my friend.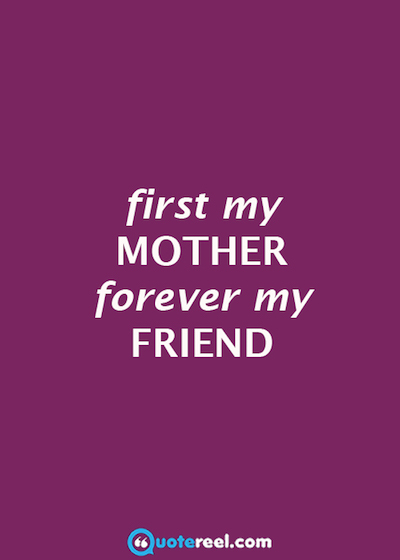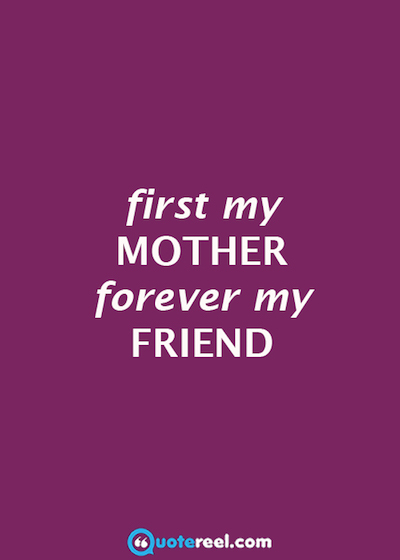 Mother Daughter Quotes and Sayings
The connection between mothers and daughters is unlike any other relationship. Often there is such a great level of trust between mother and daughter that they will share any secret, making each other their best friends. At the same time, since their connection is so strong, it can also pose a challenge, because human beings rarely agree on everything.
2. A daughter is just a little girl who grows up to be your best friend.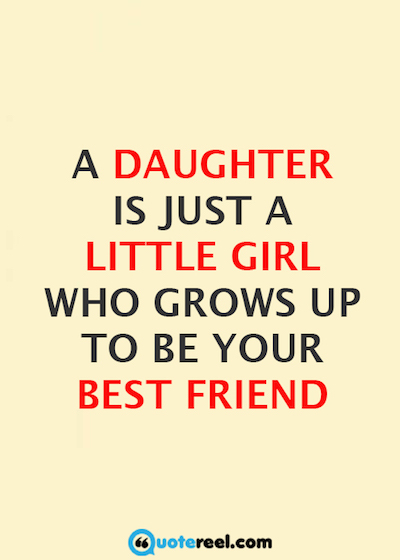 Mothers are wonderful beings – they bring us into this world, and are the first to greet us and then take care of us in every way imaginable. Later on, when a daughter grows up, it can be difficult for a mother to let go of her, and allow her to make her own mistakes and learn from them in her own way. A mother would always prefer to protect her child, instead of trusting that they will find their own way even after taking a wrong turn or two. Because of this, the relationship between mothers and daughters can sometimes get strained, especially when the daughter becomes a teenager and then grows into a young adult.
3. Life doesn't come with a manual. It comes with a mother.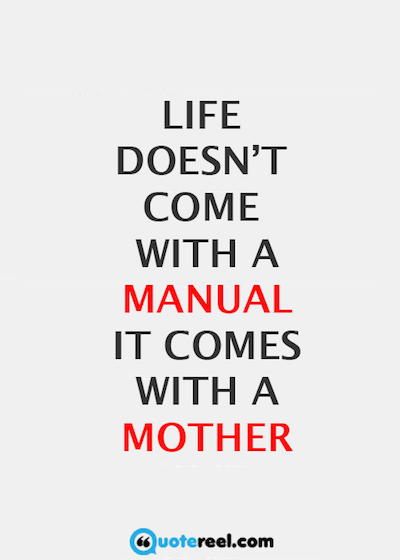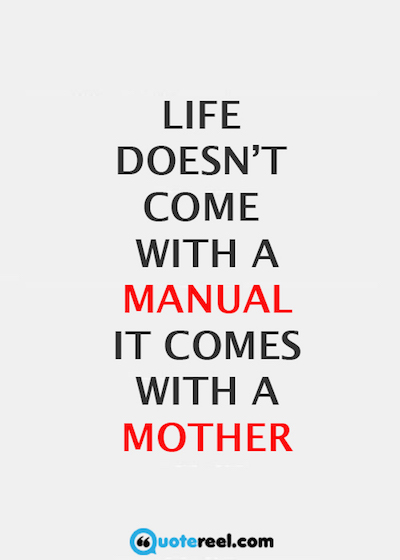 Even if the mother daughter relationship can be stressful at times, at the end of it all, a mother's love for her child is always the greatest love there is, and forgiveness and reconciliation is never far away, no matter how great the disagreement between mothers and daughters. If your relationship is strained, be the first one to make a move to mend it. Think about what you can do to heal the relationship.
4. Angels are often disguised as daughters.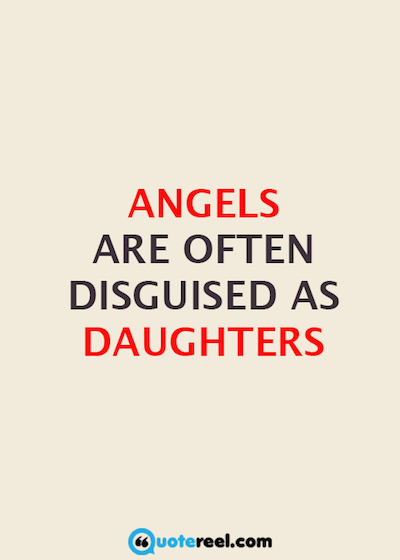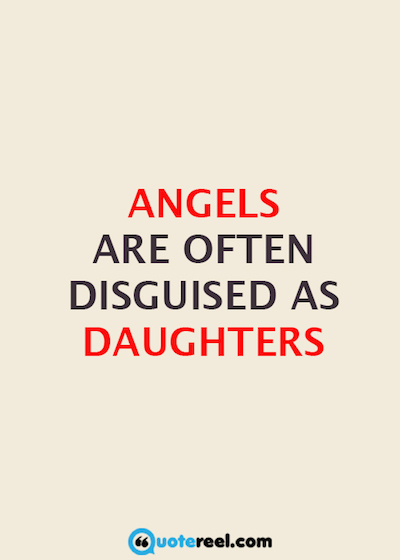 5. Momster (n): what happens to mom after she counts to 3…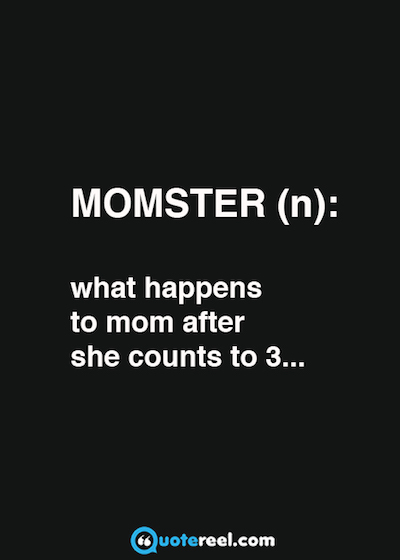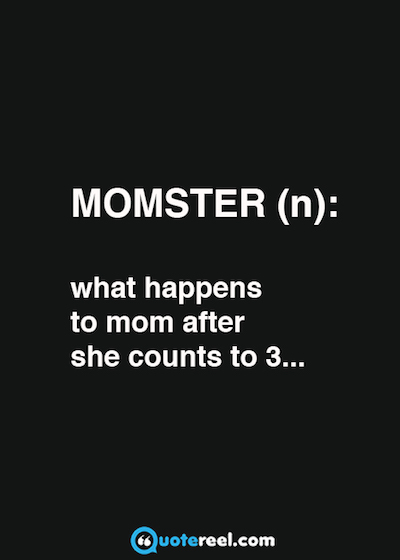 While many people think the other person needs to change first for the relationship to improve, it's much more powerful to look at yourself first, and see how you can change your own responses and reactions.
6. I hope you believe in yourself as much as I believe in you.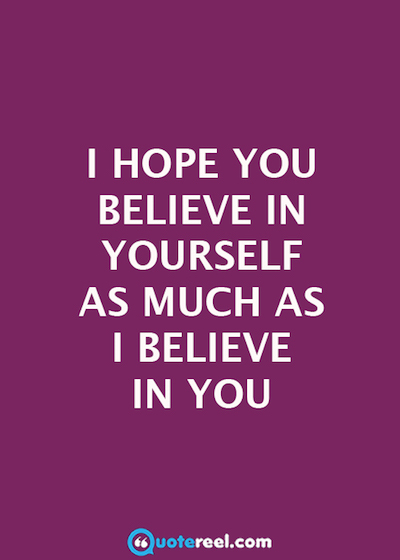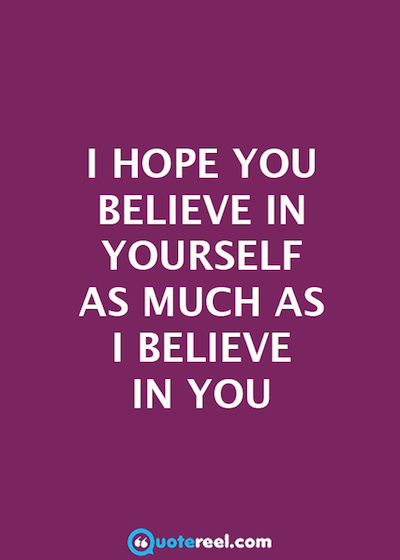 7. Maybe it's just a daughter's job to piss off her mother. -Chuck Palahniuk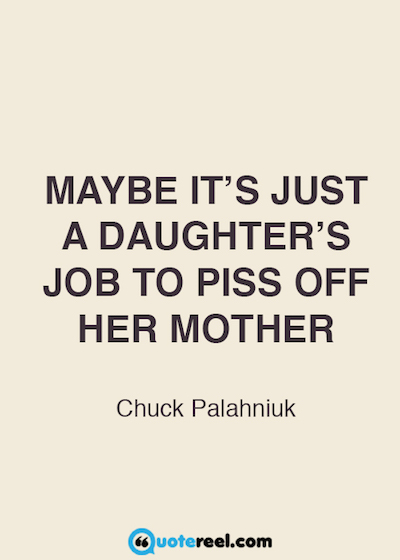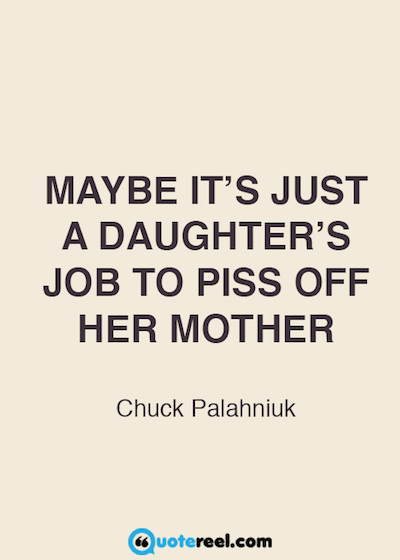 8. By the time a woman realises her mother was right, she has a daughter who thinks she's wrong.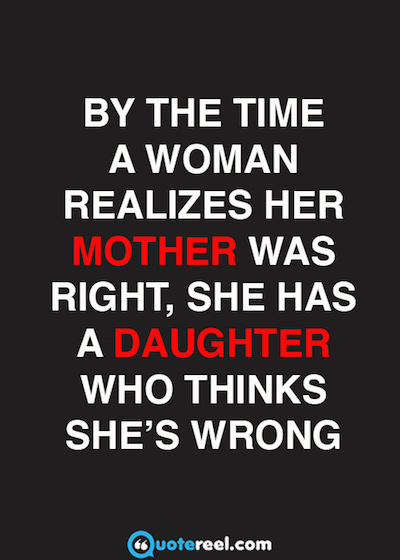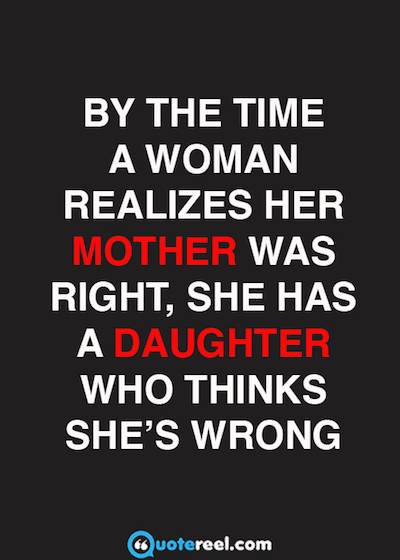 It's very important for mothers and daughters to communicate actively with each other. Don't assume you know how the other one feels, and instead ask them to tell you, and try to be a good listener.
Daughter quotes for mothers
Being a mother to a daughter is a beautiful and amazing experience, and that's why we added these short daughter quotes to this collection, or as we like to call them "I love my daughter quotes."
9. I am proud of many things in my life, but nothing beats being a mother.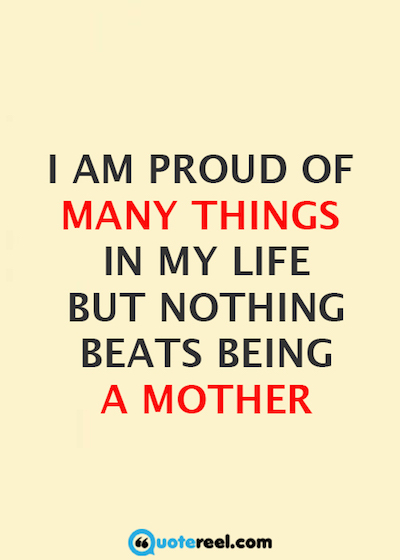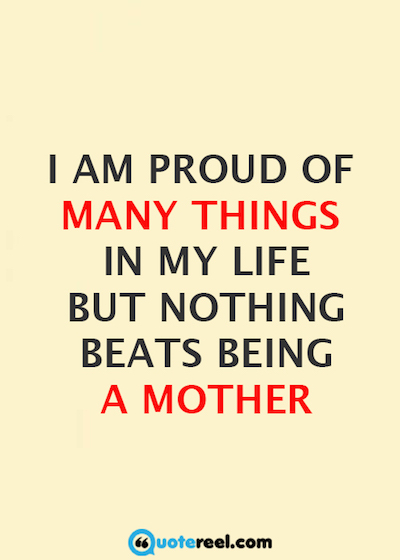 10. A daughter may outgrow your lap, but she will never outgrow your heart.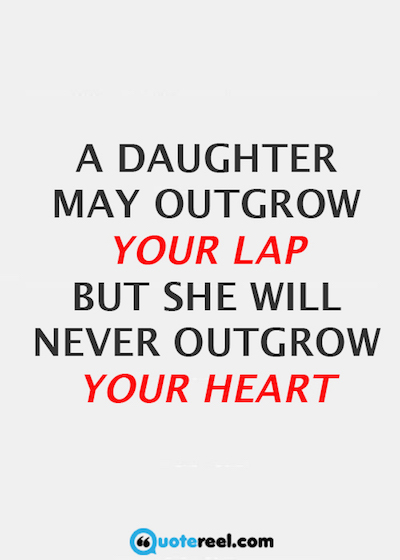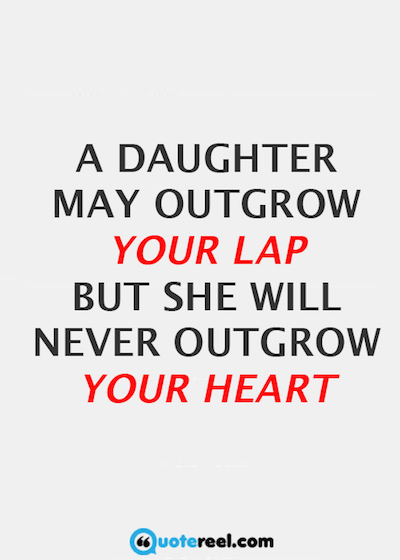 11.She's a reflection of me. So you know she's awesome.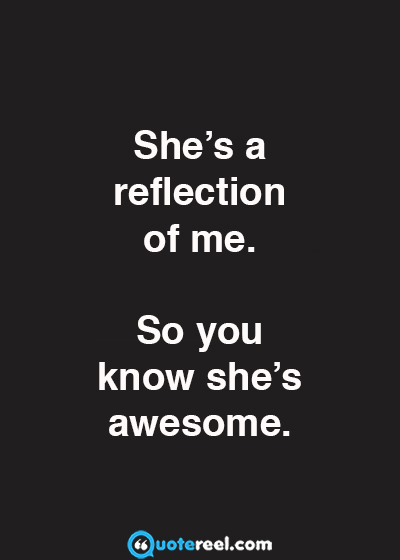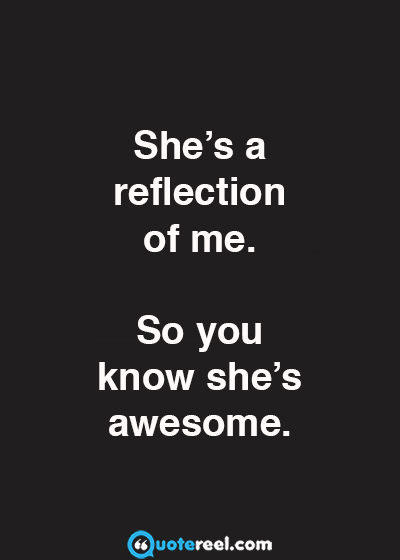 12. To my Daughter. Never forget that I love you. Life is filled with hard times and good times. Learn from everything you can. Be the woman I know you can be.
13. A daughter is God's way of saying, "thought you could use a lifelong friend."
14. You are amazing. Remember that.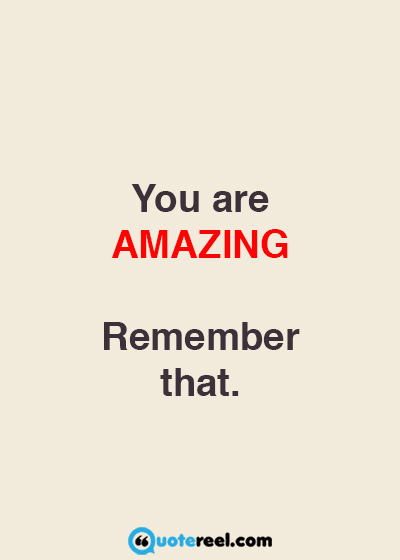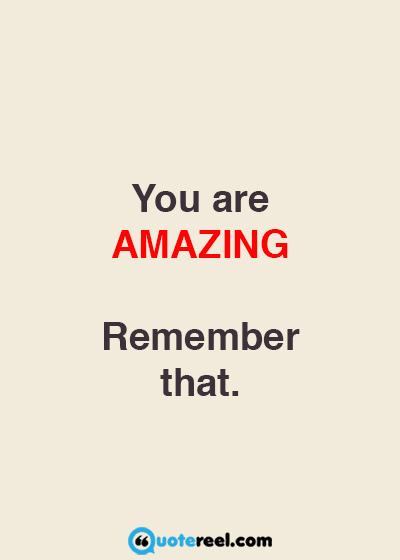 15. Let me love you a little more before you're not little anymore.
16. If I could give my daughter three things, it would be the confidence to always know her self worth, the strength to chase her dreams, and the ability to know how truly, deeply loved she is.
17. For all the things my hands have held, the best by far is you.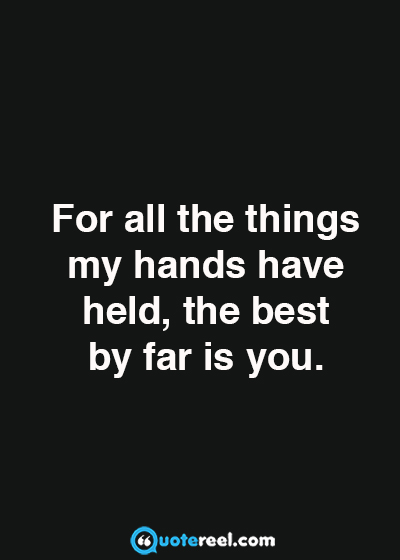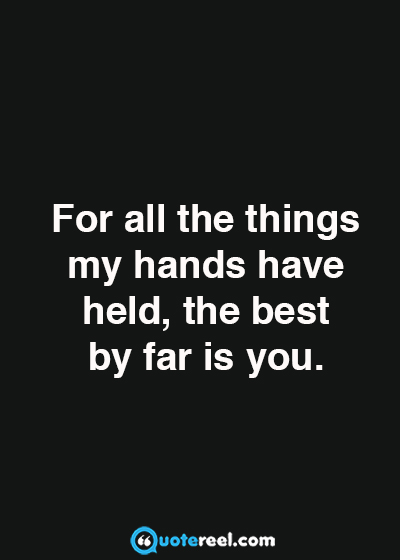 18. A daughter is one of the most beautiful gifts this world has to give. –Laurel Atherton
19. And she loved a little girl very, very much – even more than she loved herself.
20. Chin up princess. Or the crown slips.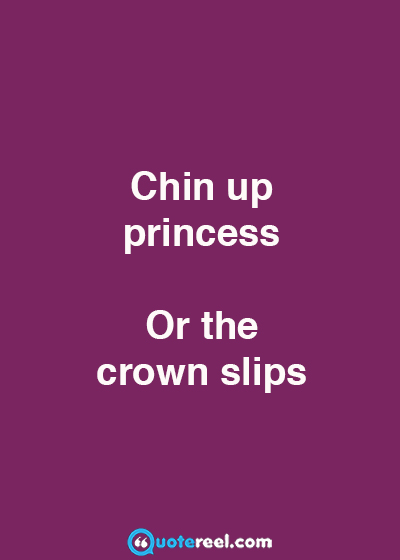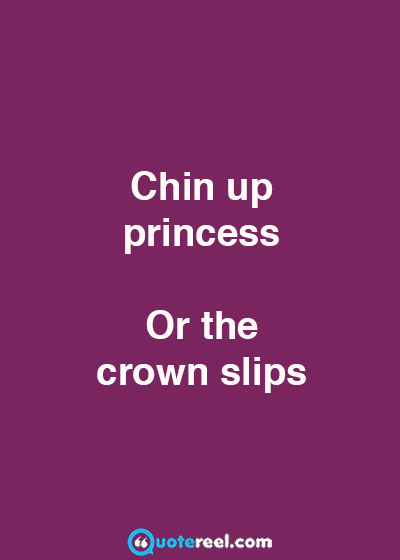 21. I constantly go between wanting you to be my baby forever, and being excited about all the amazing things you'll do in this life.
22. To my daughter I will say, 'See you beauty without a compliment or a mirror.'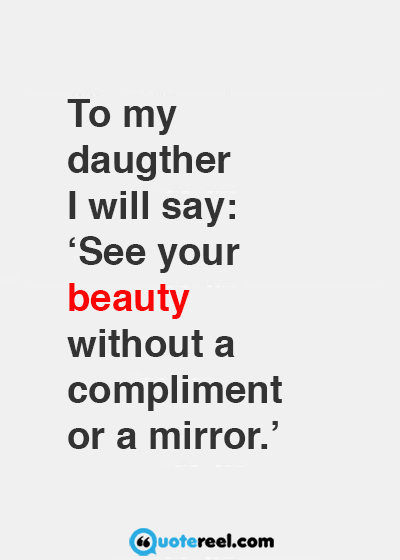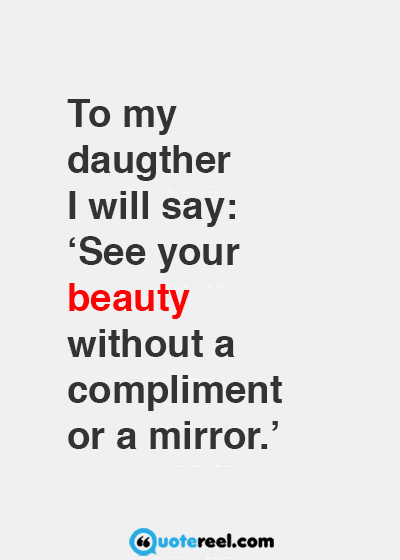 23. Teach your daughter to worry less about fitting into glass slippers and more about shattering glass ceilings.
24. Someday when the pages of my life end, I know that you will be one of its most beautiful chapters.
25. Life is tough my darling, but so are you. –Stephanie Bennett-Henry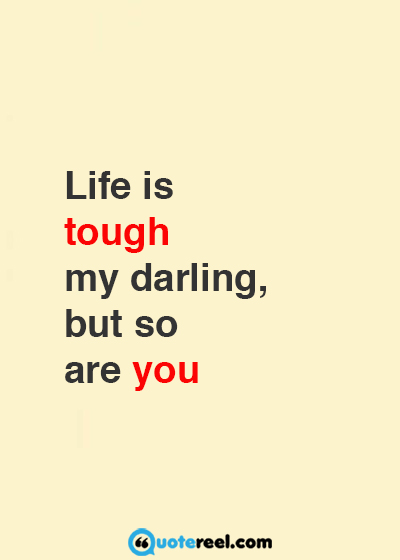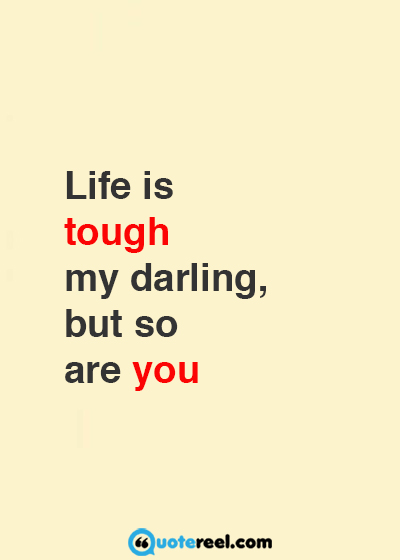 26. Without my kids tomorrow wouldn't be worth the wait, and yesterday wouldn't be worth remembering.
Mothers day quotes to send your mom
Mother's day is that special day of the year when you can say thank you to your mom, and give back a little of the love she has given you. Hopefully these mom quotes will inspire you to celebrate your mother in the best way possible.
27. Mom (n): woman who loves you unconditionally.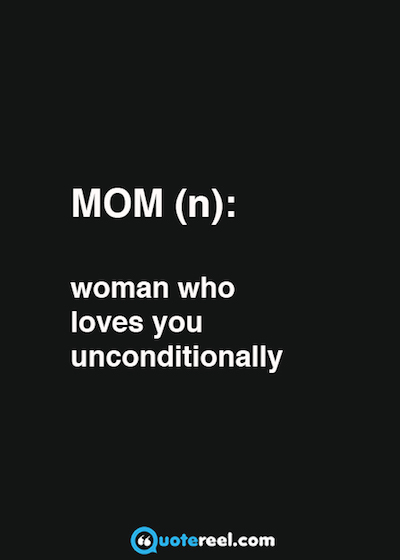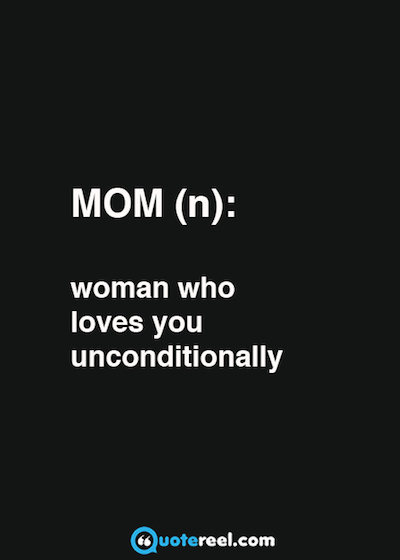 28. Out of all the moms in the world, I'm SO glad you are mine.
29. A mom's hug lasts long after she lets go.
30. To the world you are a mother, but to your family you are the world.
31. You're the mom everyone wishes they had.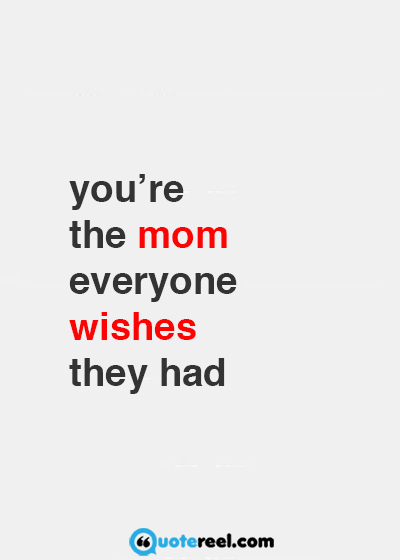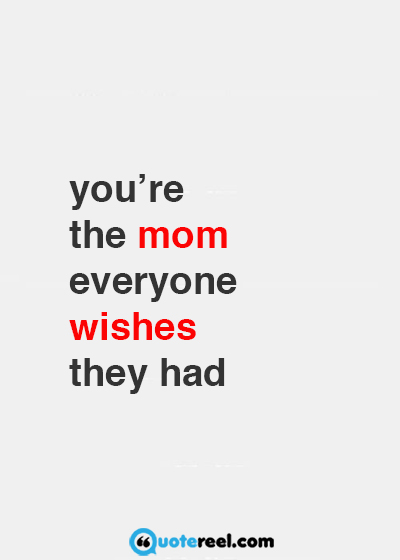 32. My mother… she is beautiful, softened at the edges and tempered with a spine of steel. I want to grow old and be like her. -Jodi Picoult
33. My identity rests solely and firmly on this: I am my mother's daughter.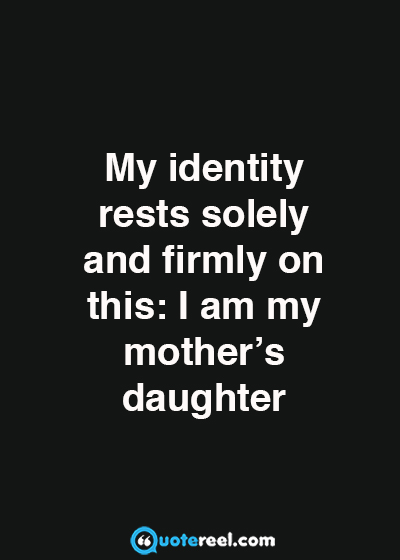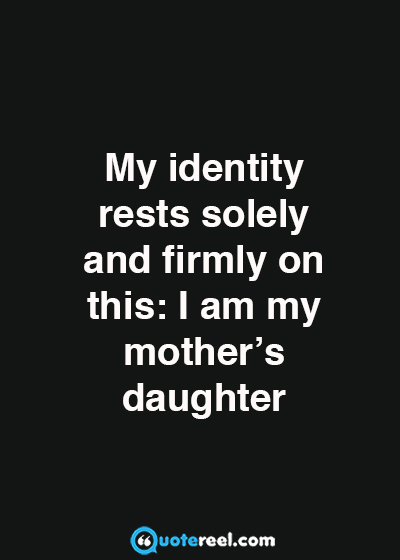 34. Sooner or later we ALL quote our mother!
35. Good moms have sticky floors, messy kitchens, laundry piles, and happy kids.
36. MOM turned upside down spells WOW.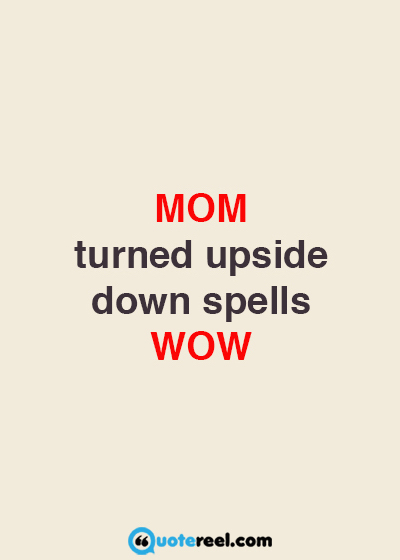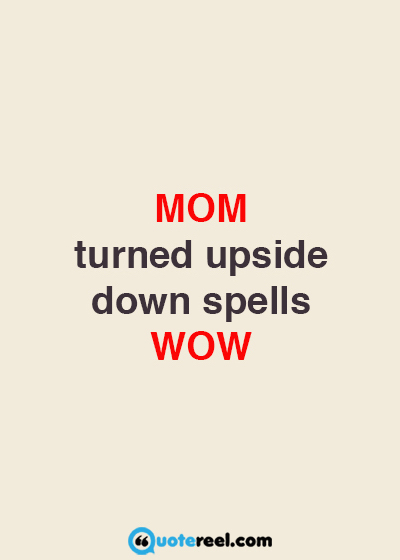 37. Moms make life beautiful.
38. Moms hold their children's hands for a while, but their hearts forever.
39. The loveliest masterpiece of the heart of God is the heart of a mother. –St. Therese of Lisieux
40. "A  mother understand what a child does not say." –Jewish Proverb
41. A mother's heart is a special place where here children are always home.
42. Everything I am, you helped me to be
43. I got it from my mama.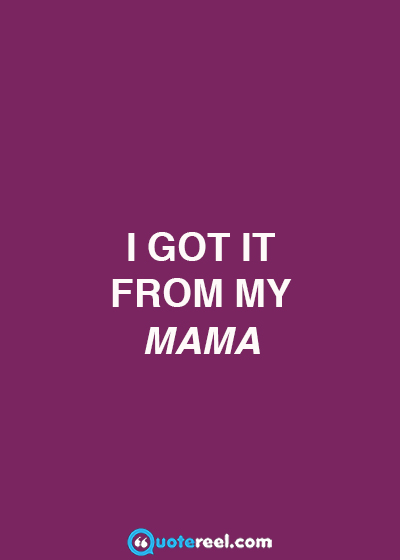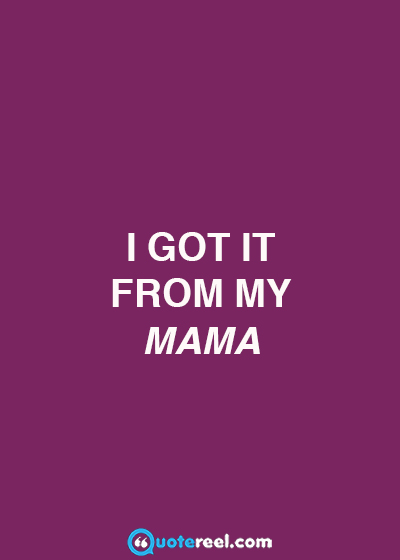 44. A mother is like a flower. Each one is beautiful and unique.
45. If at first you don't succeed, try doing it the way mom told you in the beginning.
46. Mother (n): a person who does the work of many. For free.
47. Mothers have no idea how they'll do it, but every single day it still gets done.
Many working moms have very little time for their daughters, but it's incredible how many of them find a way to spend more time with their kids, in spite of their challenging lifestyle.
48. MOM – a title just above QUEEN.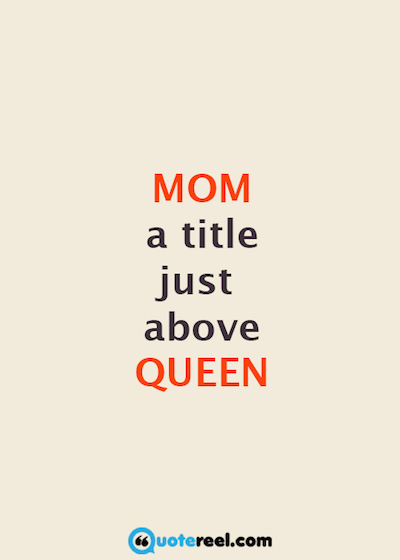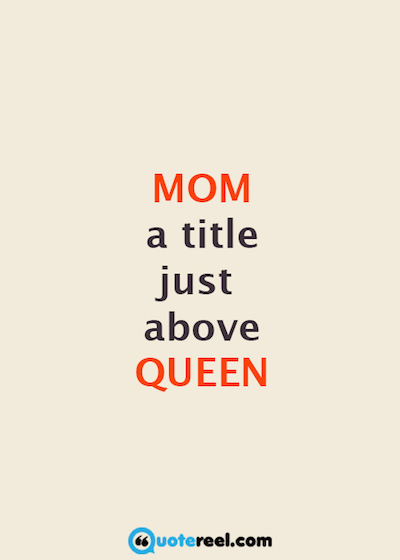 49. A mother is she who can take the place of all others, but whose place no one else can take.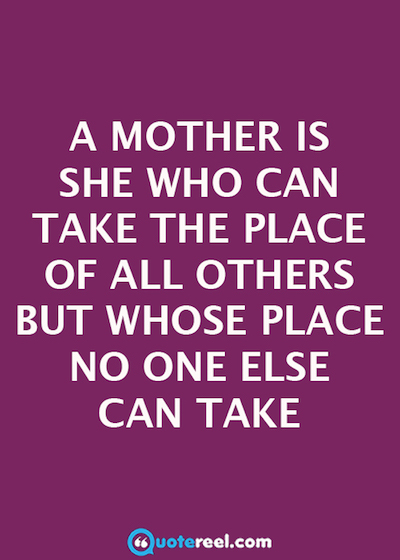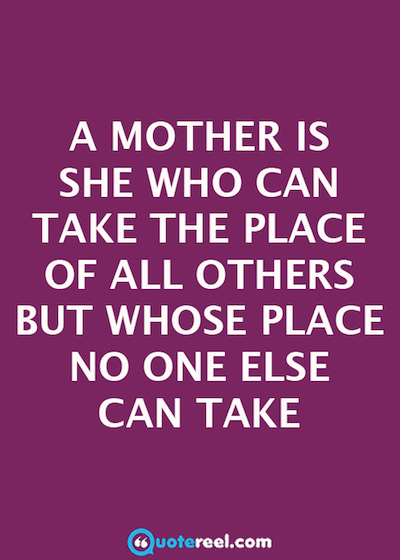 Sometimes it can be hard for mothers and daughter to understand each other. In that case try to put yourself in the other one's shoes. As a daughter, try to think of your mother as someone with their own challenges and pains, who was born at aq different time, has gone through their own unique trials in life.
50. The most precious jewels you'll ever have around your neck are the arms of your children.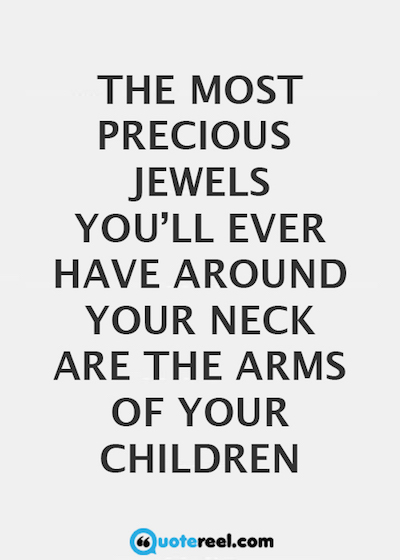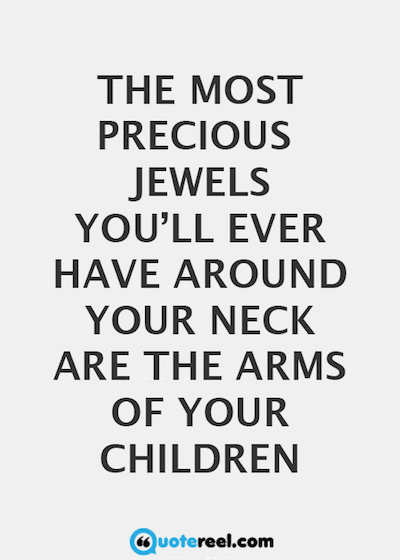 51. No matter how old she may be, sometimes a girl just needs her mom.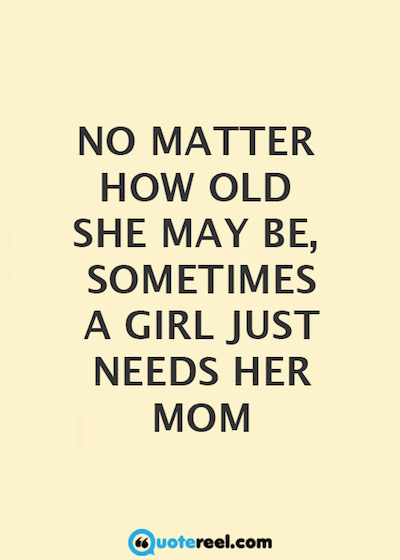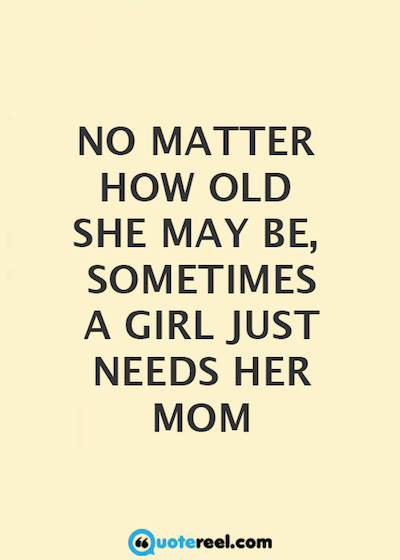 52. Call your mother. Tell her you love her. Remember, you're the only person who knows what her heart sounds like from the inside.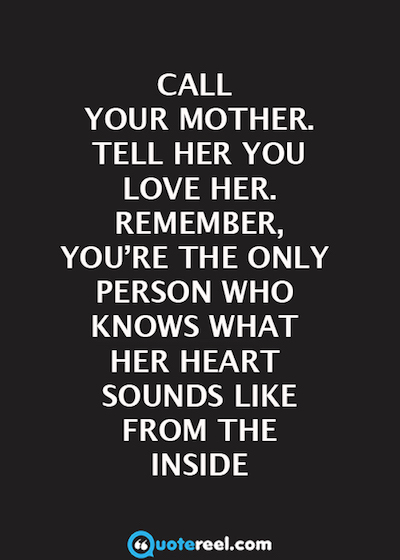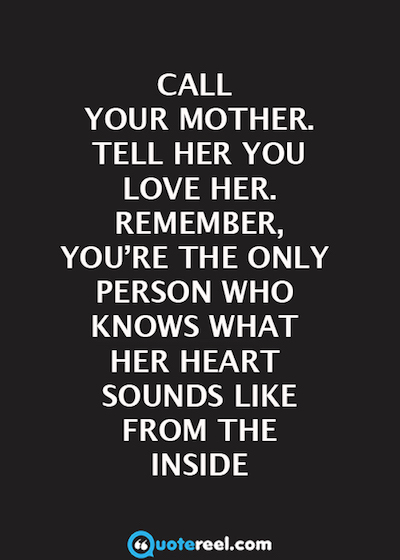 Forgiveness is one of the most powerful acts in the world to heal any relationship. But the funny thing is that it only takes one person to forgive – and that's you. And once you forgive, you will find that you set yourself free, no matter how painful the past. The more you learn to forgive, the more you will find yourself healthy and balanced in your own life, independent of what the other one does.
53. My daughter is super amazing, and I'm the lucky one because I get to be her mom.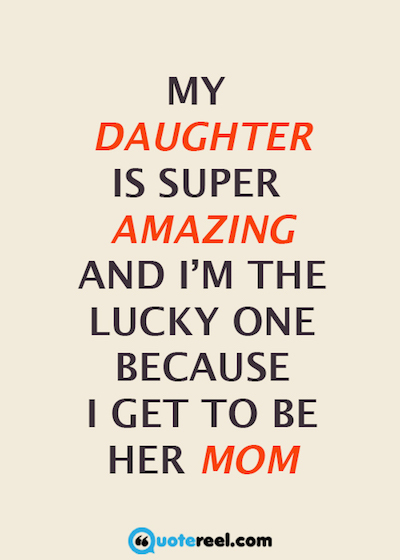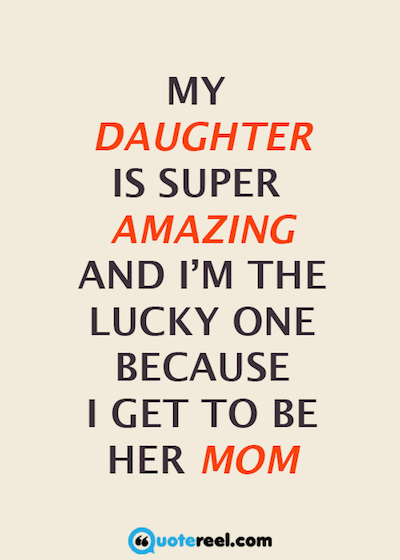 54. I told my mom she was invading my personal space and she said I cam out of her personal space.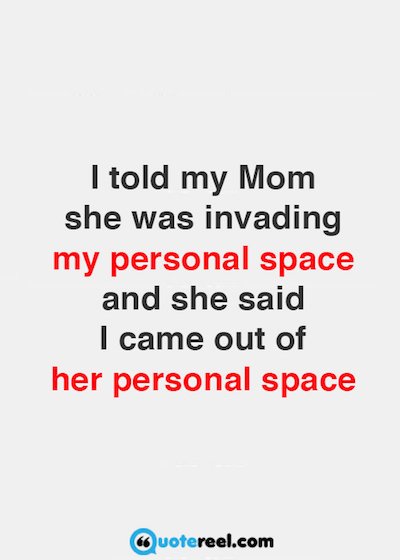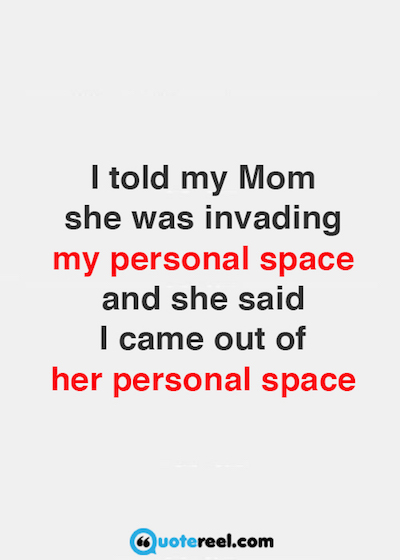 As mothers age, they may develop health issues and if that happens, they could use a little pampering and being taken care of. This is a good time to reverse the mother daughter nurturing relationship, and a chance for daughters to take care of their moms.
55. The love between a mother and a daughter is forever.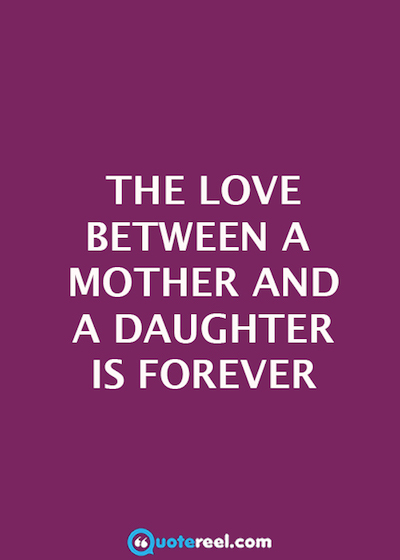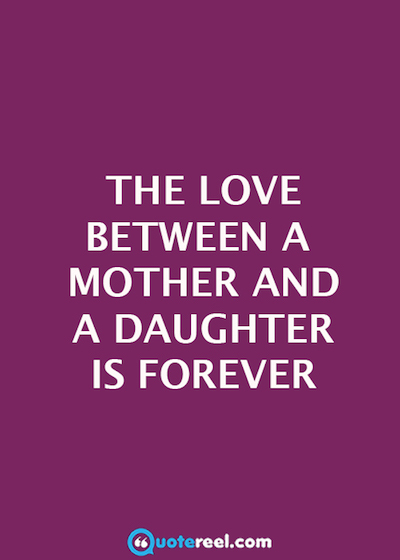 56. There will be so many times you feel like you've failed. But in the eyes, heart, and mind of your child you are SUPER MOM.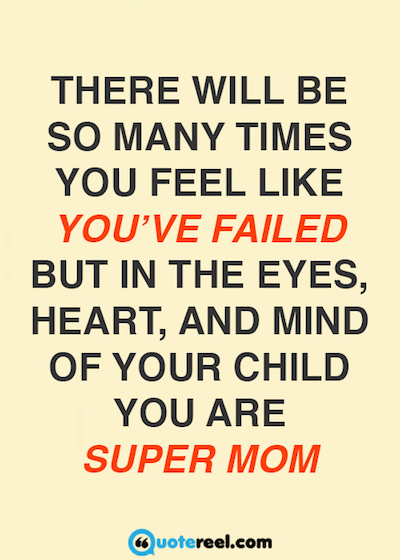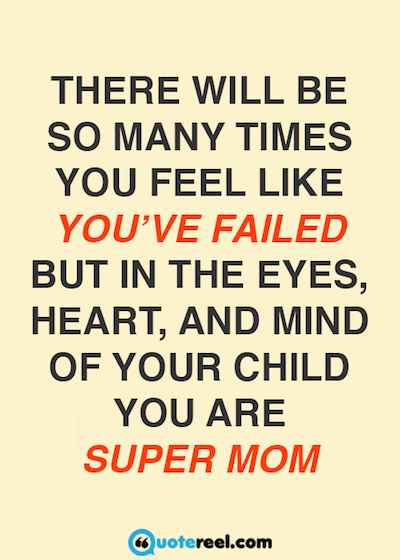 Don't be afraid to disagree with each other. After all, no matter how close the mother daughter relationship, at the end of the day you are two different, independent human beings, and it's normal to have separate views and opinions – even about important subjects.
57. You know you're a mom when you… Go to the store for yourself, and come out with bags full of things for your kids.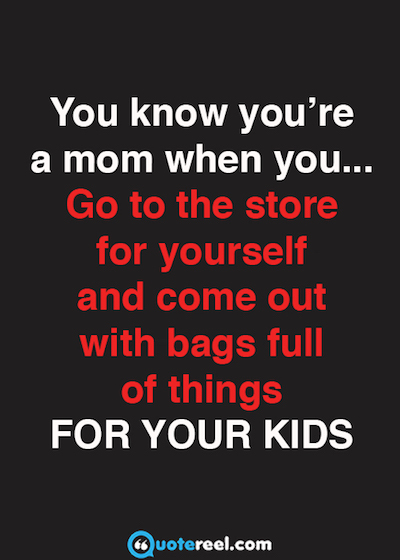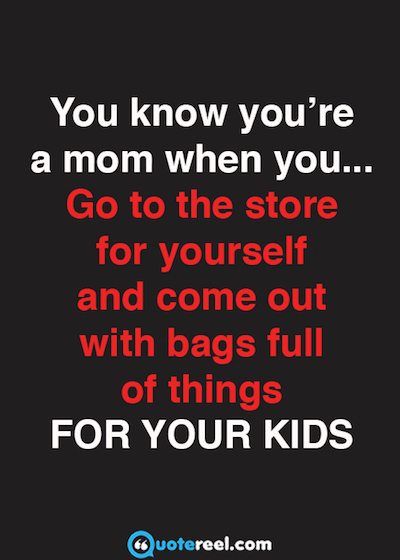 While it's good to be close to each other, it's also important to find a balance between being too attached and independent. Learn to make your own decisions, and accept each other's decisions even if you don't agree with them. One of the most difficult things is to deal with criticism from someone very close to you, so it helps to cut each other some slack.
58. When you are a mother, you are never alone in your thoughts.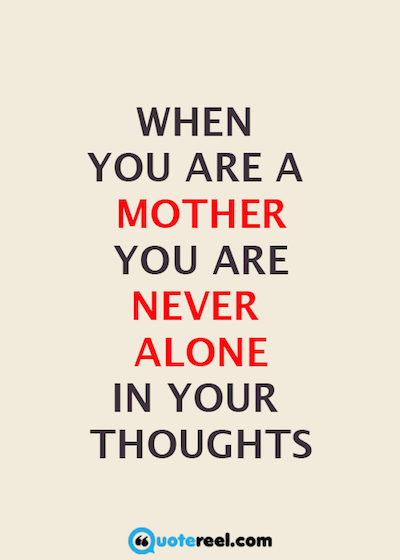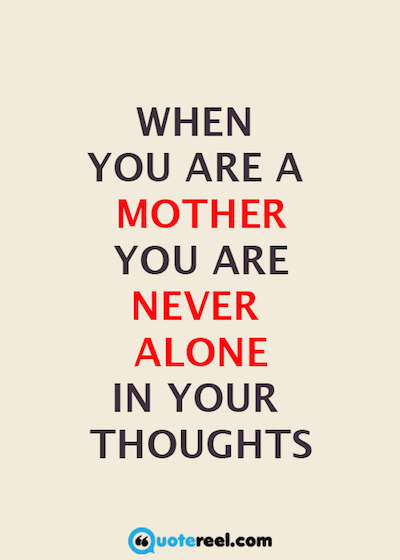 When daughters grow up, mothers feel very mixed emotions. They are happy and proud about their daughter's success, but at the same time they feel sad and lonely because she is leaving her childhood home, and they feel left behind. So there will always be mixed feelings and complex emotions in the mother daughter relationship. No wonder it has inspired so many books, articles, and even movies.
If you enjoyed these mother daughter quotes, you might also like our friendship quotes.