Valentine's Day Quotes for Husband
The best thing to hold onto in life is each other.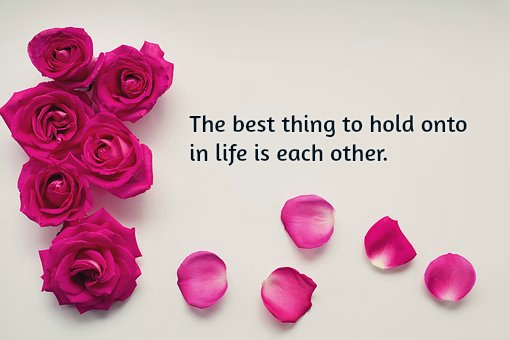 Happy Valentine's Day to my husband – the love of my life and the biggest pain in my ass.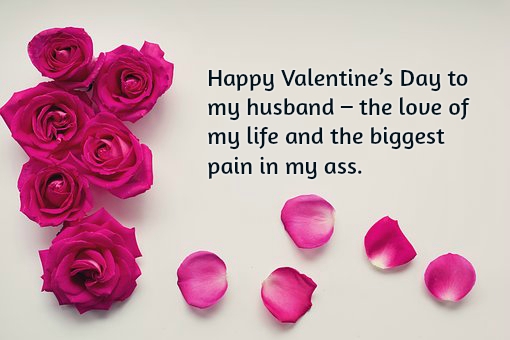 Unless you love someone, nothing else makes sense.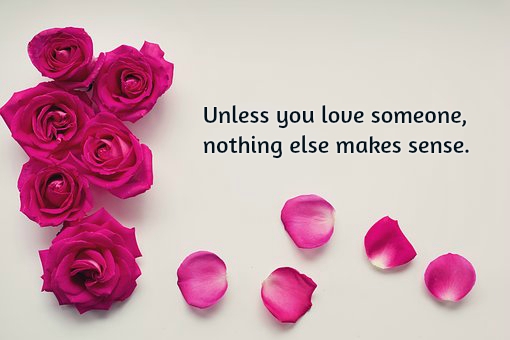 I can stop indulging in chocolate, but never in you.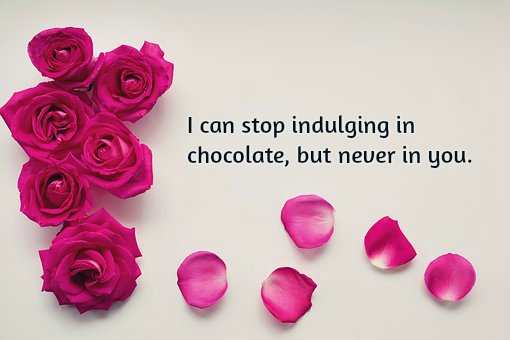 True love is a glimpse of heaven. It is inspiring and uplifting just like you.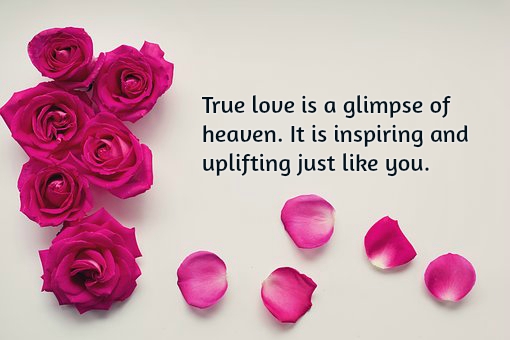 Between us is one thread: it tied our hearts so we walk close to each other always.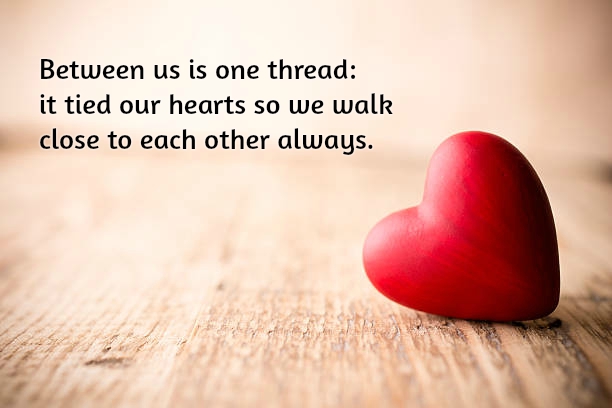 Without you I feel lost; you are my compass and my map.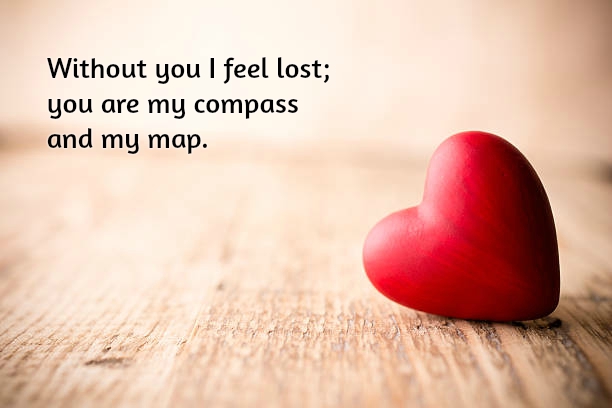 My heart is locked away and you have the key. I am all yours, my valentine.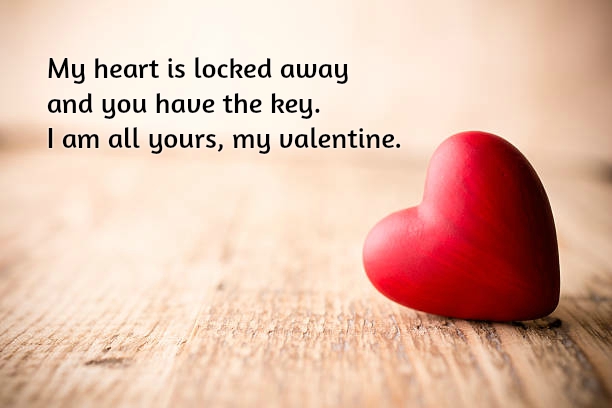 Anyone can catch your eye, but it takes someone special to catch your heart.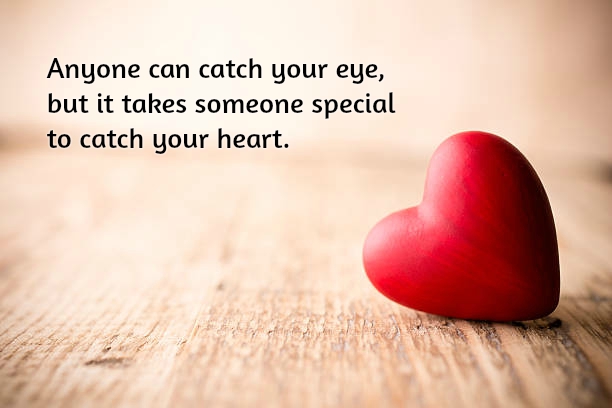 About Our Valentine's Day Quotes for Husband:
Spending quality time with your husband is one of the most precious gifts you can give to him during Valentine's day. Forget the chores and ignore the office works even for a day. Make them a priority and let them feel your love through simple yet poignant ways. And if you're out of budget, you can always depend with the traditional and sweet cards. These personalized gifts are definitely much better than spending all your money for an extravagant vacation or a posh accessory. As always, homemade cards have more meaning because these are created straight from the heart and radiates a charm that could create a beautiful arch on your husband's lips. Happiness isn't about how much you spent or how much you received but rather about the effort given.
And if you on the hunt for some sweet messages for your husband this Valentine's day? Look no more as we compile the most romantic and touching quotes just for your beloved partner. These quotes are made to spice up the moment and bring giggle or even tears while you two are relishing this rather special day. Whether you are in a romantic restaurant or inside an idyllic cinema, you can make use of these words to remind them of your love and affection. Plus, these beautiful quotes are all for free! No cost for making them smile and be contented.