Rap Quotes about Life
There are many reasons to love about rap, from the headbanging melody to the humorous lyrics. Rapping, if you do not know, is a great tongue twister! You get to exercise those membranes while creating a beautiful beat. Not only that, it's a distinct way to express your emotions. Who says rap is not engaging and interesting? Think twice or better listen to some old and new rap songs that talk about life and love. The songs are so iconic that they generate fantastic and inspirational rap quotes about life. Use these quotes to help in your daily struggles and battles.
Rapping is one of the most idiosyncratic musical genres that keeps on inspiring unique individuals to create masterpieces, from the legendary Tupac to the contemporary Childish Gambino and the list continues. Whatever the generation, rap still revolves around one passion. And we've rounded up some lists of life rap quotes by very notable rappers that will definitely help you get through the ups and downs of life. Life's never a piece of cake and you need to embrace every moment wholeheartedly because that's the only way to live life fully. To make you appreciate life even more, take these inspiring rap quotes about life as a breather.
Life is a wheel of fortune and it's my turn to spin it. – Tupac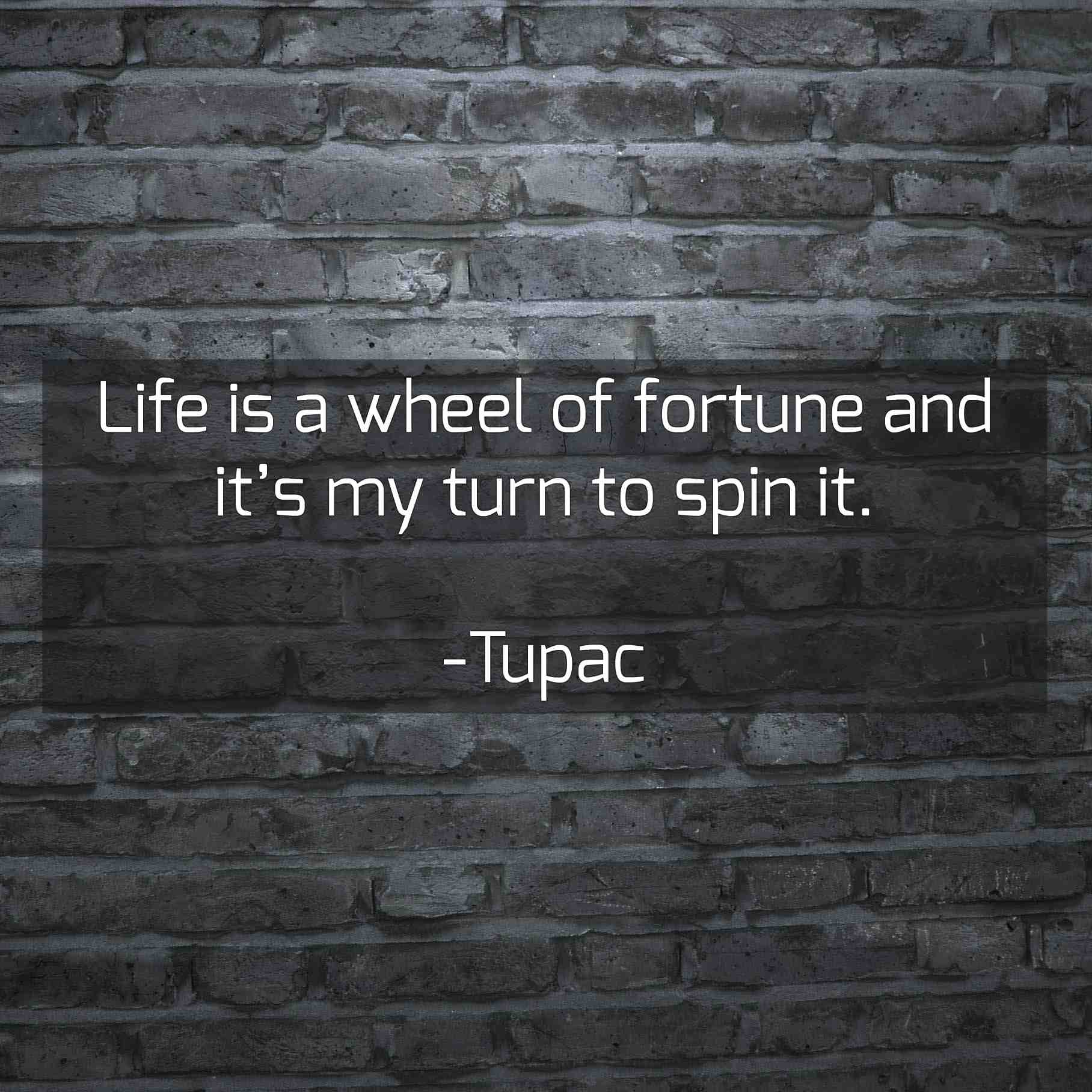 Being happy is the goal… but greatness is my mission. – Childish Gambino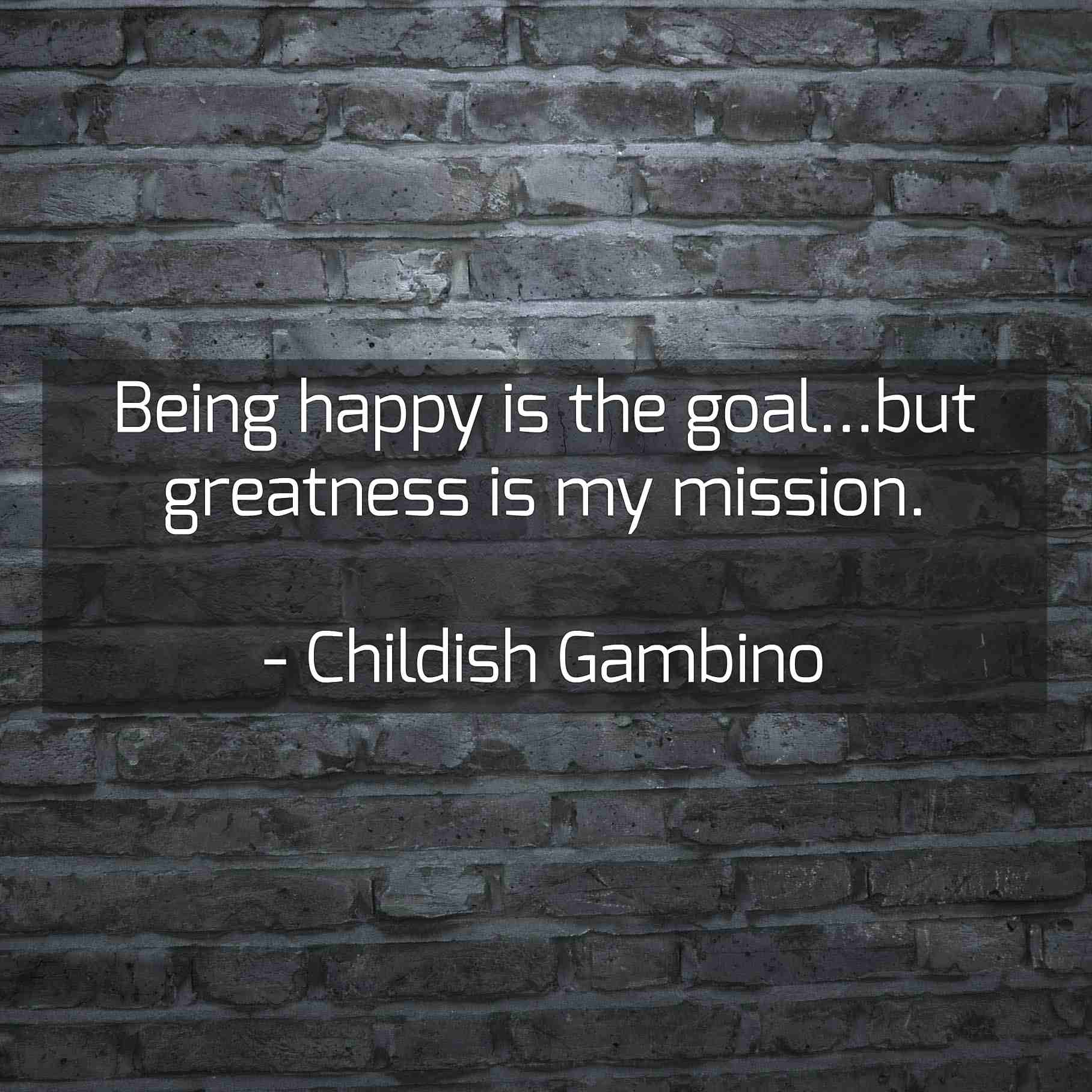 Life is too short to live the same day twice. So each new day make sure you live your life. – Machine Gun Kelly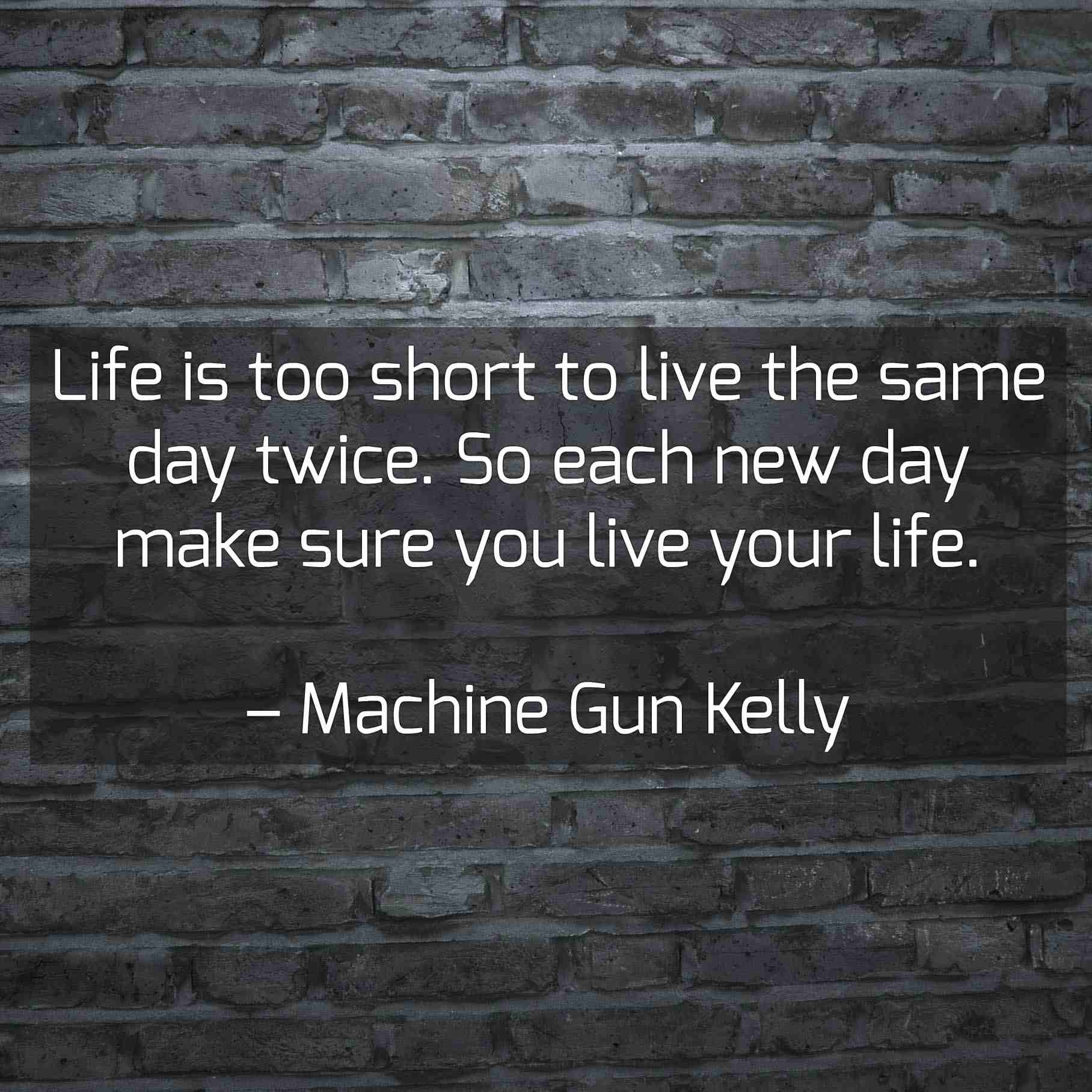 No matter where life takes me. Find me with a smile. – Mac Miller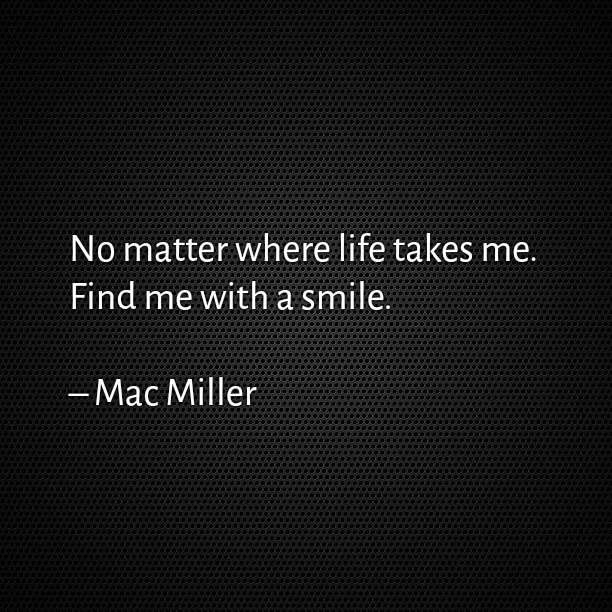 Living well eliminates the need for revenge. – Kanye West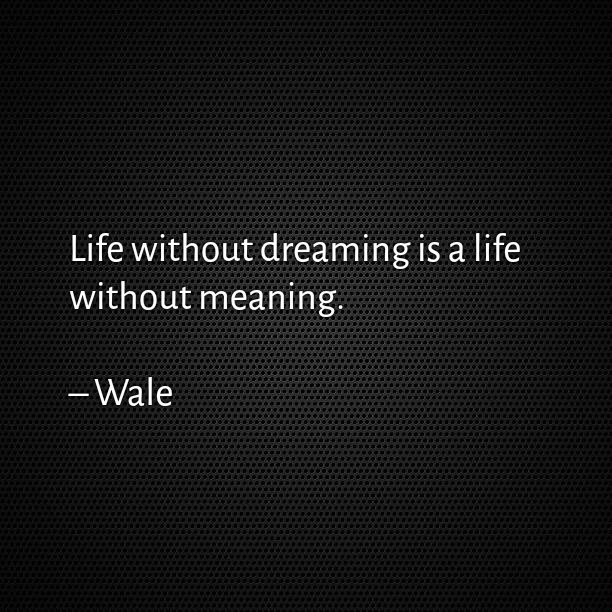 Life without dreaming is a life without meaning. – Wale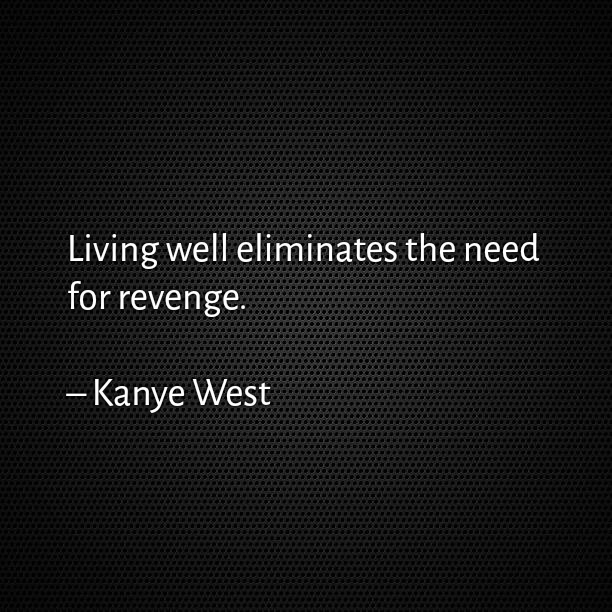 I'm on the pursuit of happiness. I know everything that shines ain't always gold. I'll be fine once I get it, I'll be good.  – Kid Cudi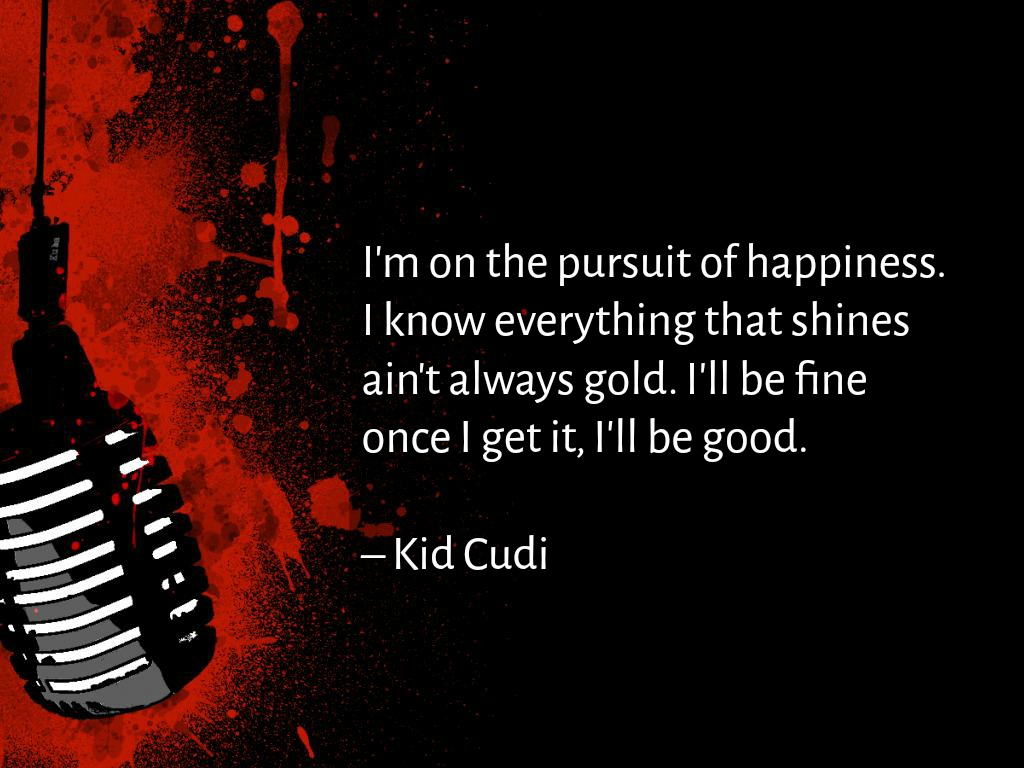 Take the first chance that you get, because you may never get another one. – Lil Wayne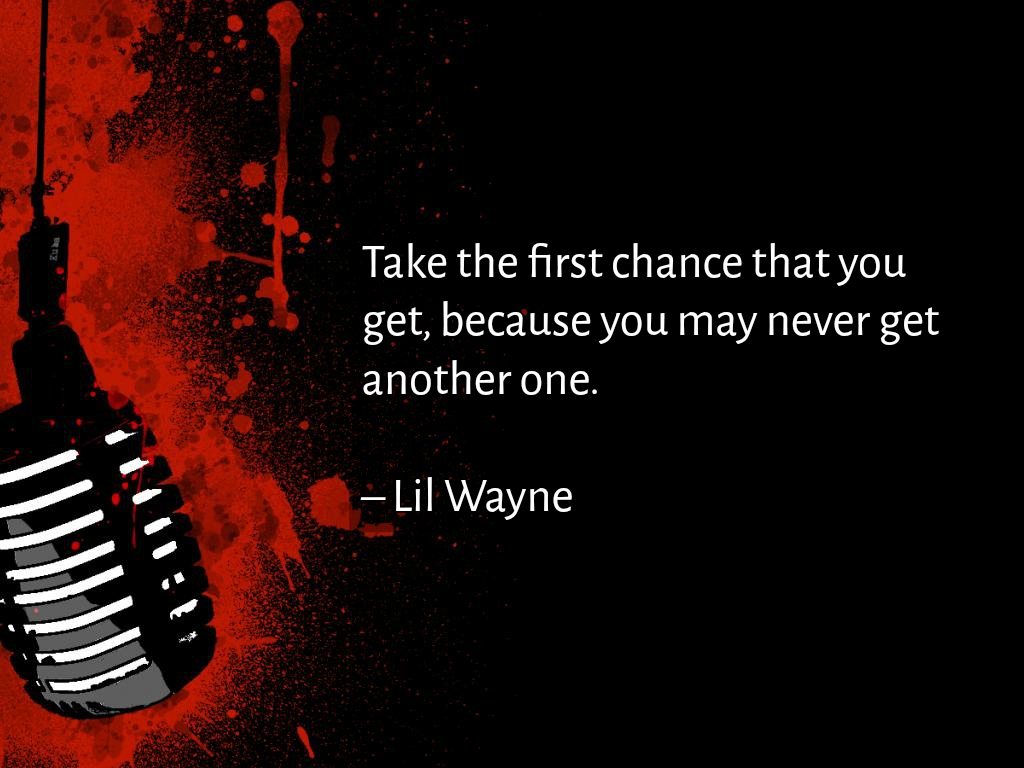 Forget yesterday, live for today. Tomorrow will take care of itself. – Rick Ross